Cedar Rapids, Iowa, braces for second biggest river flood on record
,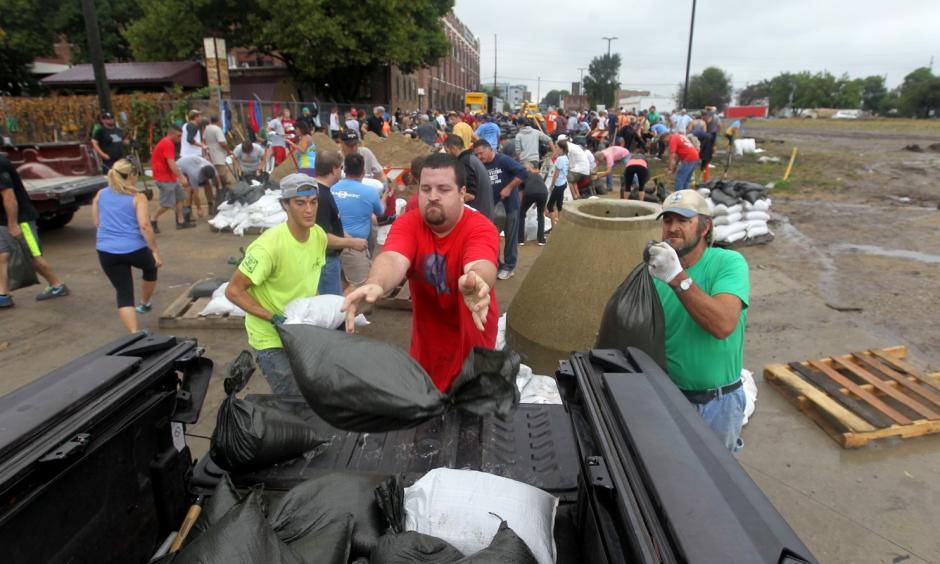 Over the past week, thunderstorms have repeatedly dumped heavy rain in southeast Minnesota, northeast Iowa and west central Wisconsin. Widespread rainfall amounts of 5 to 10 inches have drenched the region.
As these torrents flow downriver through the eastern half of Iowa, the region is bracing for a flood event nearing historic levels.
The area of greatest concern is around Cedar Rapids, Iowa's second largest city, where the Cedar River is expected to crest at 23.0 feet Tuesday morning into the afternoon, 11 feet above flood stage. This would mark the second highest level on record