Chile fires: 100-year-old vines lost in 'national catastrophe'
,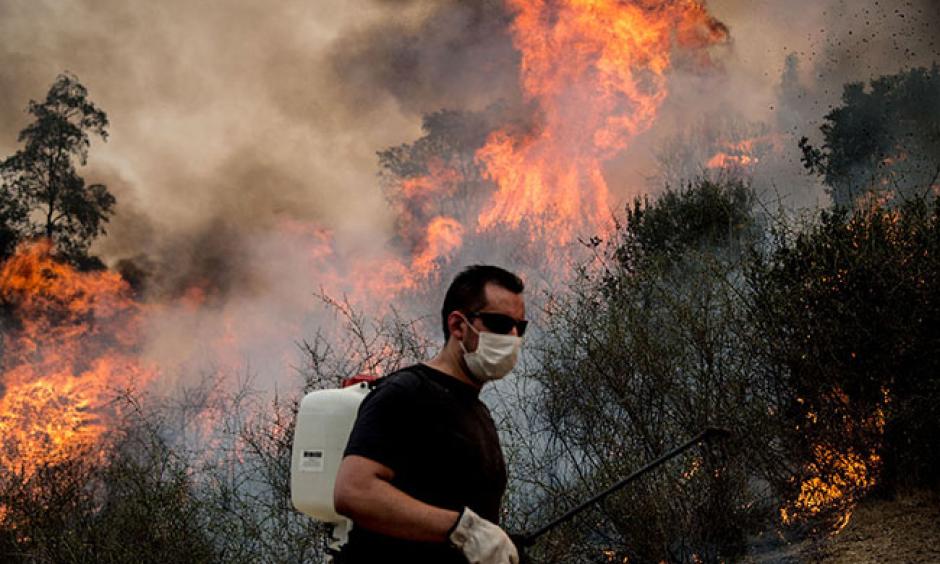 Century-old vines have been destroyed and up to 100 vineyards damaged in wildfires that Chilean authorities have declared the 'worst forestry disaster in the nation's history'.
The viticultural fallout of the forest fires still raging in Chile has begun to emerge, with century-old vineyards burnt to cinders and small producers worst affected.
So far, more than 100 vineyards in Maule have been reportedly damaged by fires and approximately five hectares of vineyards have been destroyed in Colchagua as the fires continue to spread.
...
The fires have been particularly ferocious in Maule. where controversial government-backed forestation plans have resulted in dense plantations of highly-flammable eucalyptus and pine trees.
Firefighters reported temperatures reaching over 100°C and many neighbouring homes were without power because cables melted.