Climate Change Is Altering Lakes and Streams, Study Suggests
,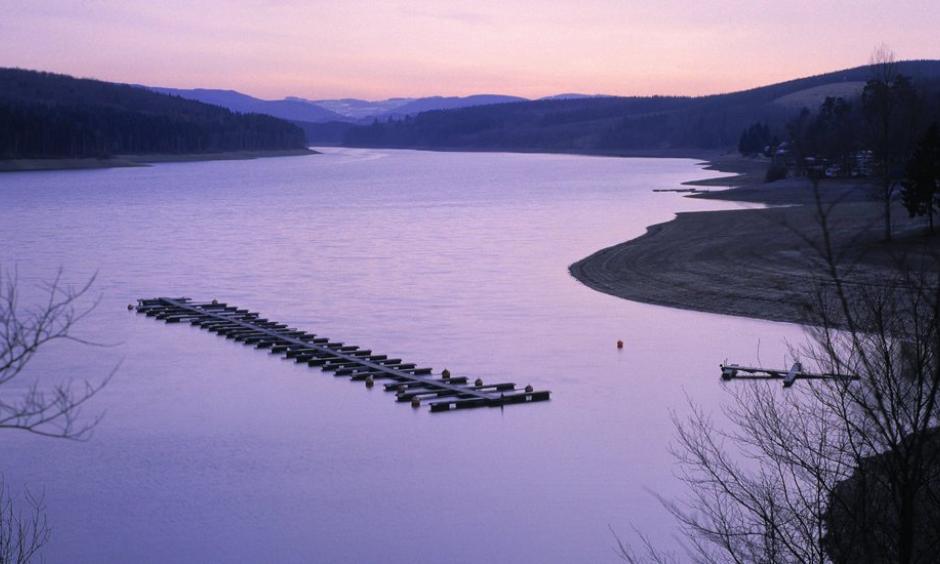 Scientists began taking continuous measurements of carbon dioxide in the atmosphere in the 1950s, and today they have more than six decades of consistent readings. In the 1980s, oceanographers followed suit, developing carbon dioxide sensors and deploying them across the planet.
Over the past three decades, they've chronicled a steady rise of carbon dioxide in seawater. The increasing concentration can harm marine life in many ways.
It lowers the pH of seawater, for one thing, making it more acidic and interfering with the chemistry that coral, for instance, use to build their calcium skeletons. Ocean acidification also thins the shells of oysters and other animals.
Many marine organisms rely on chemical changes in water to find food and avoid danger. "Many fish are not able to detect their predators anymore," said Linda C. Weiss, an aquatic ecologist at Ruhr University Bochum in Germany. "They can even get more bold."
...
Dr. Weiss and her colleagues used this method to figure out the carbon dioxide levels in four reservoirs in Germany from 1981 to 2015. They reported Thursday in the journal Current Biology that the amounts tripled in that time.
"We didn't really know what to expect," said Dr. Weiss. "But the speed of acidification we find is quite fast."
The researchers wondered what effects this fast rise in carbon dioxide might have on freshwater life in decades to come. So they ran experiments on the humble water flea.
...
Some species grow a massive crest on their head, while others sprout spikes. Dr. Weiss and her colleagues found that high levels of carbon dioxide caused water fleas to make smaller crests and shorter spikes.
...
Dr. Hasler's own recent research hints that water fleas may not be the only freshwater animals to be altered by carbon dioxide. He and his colleagues studied minnows swimming in water rich with carbon dioxide and found that the fish don't respond as quickly to alarm signals released by other minnows.
...
In another study, the team studied two species of mussels. One species relaxed its muscles in water high in carbon dioxide, so that its shell gaped open. The other species clamped its shell shut, so that it could no longer filter food.