Climate change is driving season creep: summers are growing longer due to climate change, while winters are dramatically shrinking
,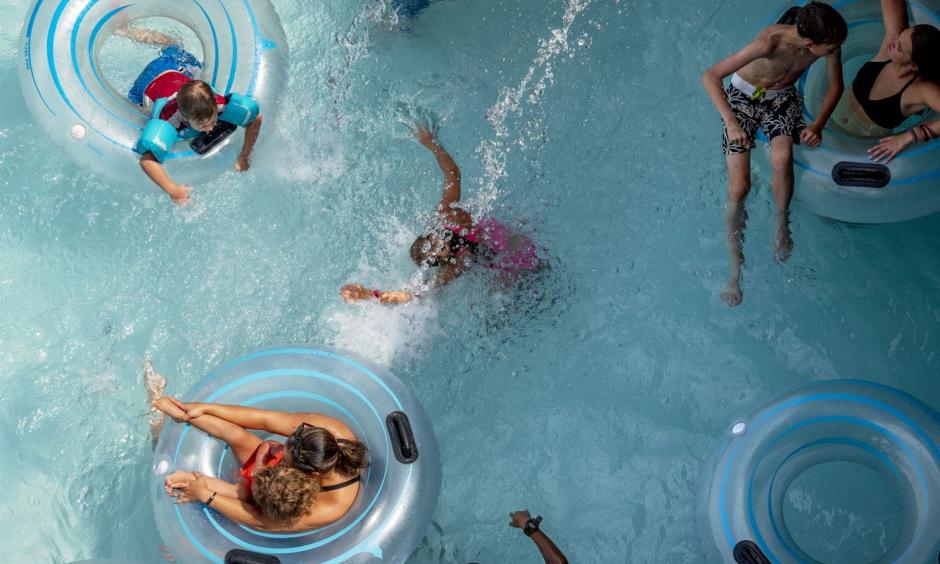 Climate Signals Summary: As climate change advances, spring is arriving much sooner, while winters are becoming shorter and milder. Changes in the timing of the seasons has been documented around the world through studies on plant and animal development and life cycles, temperature and snow cover, and informally dubbed "season creep".
---
Article Excerpt: The Earth is warming and disturbing the balance of the seasons. Data makes it clear that summers are expanding while winters are substantially shortening.
I recently completed an analysis that examined the hottest and coldest 90 days of the year, approximating summer and winter, over the past two 30-year periods, 1960-1989 and 1990-2019. What I learned was that the hottest temperatures that defined the first 30 years expanded over additional days in the most recent 30 years. Conversely, the coldest temperatures defining the preceding 30 years contracted.
In other words, most locations globally, including in the United States and Canada, have seen their summer season lengthen and the winter season shrink.
Longer summers
The vast majority of 6,000 weather stations analyzed globally now experience a longer summer compared with the previous 30-year reference period.
In the United States and Canada, summer has expanded by an average of one week.
Generally, the closer you get to an ocean, the more summer has expanded. This makes sense as the oceans have warmed dramatically, and they impart a tremendous influence on the climate.
...
Here are the 10 major U.S. cities that have seen the lengthiest expansion of summer weather over the past 30 years:
Honolulu, 38 days
Miami, 37 days
San Francisco, 32 days
New Orleans, 25 days
Phoenix, 23 days
Tucson, 21 days
El Paso, 20 days
Houston, 18 days
Las Vegas, 18 days
In Washington, the period of summer temperatures has expanded by four days. Chicago has seen its period of summer temperatures expand by a week, while New York City has seen just a three-day increase.
...
Here are the 10 major U.S. cities with the lengthiest decrease in winter temperatures:
Los Angeles: 52 days
Miami: 49 days
Juneau, Alaska: 32 days
Orlando: 30 days
New Orleans: 28 days
Anchorage: 25 days
Phoenix: 25 days
Honolulu: 23 days
San Francisco: 23 days
Philadelphia: 22 days
Note that in Washington, winter shrank 12 days. Chicago has seen its period of winter temperatures shorten by 12 days, while New York City is seeing a 13-day shorter winter.
...
A detailed description of the methodology, additional maps and a list of references used for this analysis can be found here: Are Summer/Winter Longer/Shorter Than They Used to Be?