Climate change is ruining home values in these 20 East Coast cities
,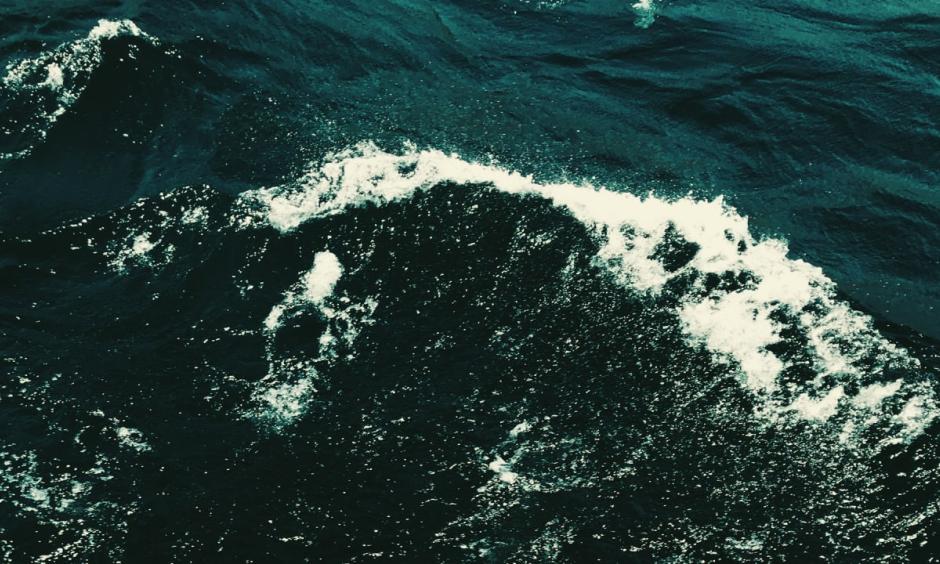 Data from the First Street Foundation, a New York-based nonprofit that looks at the impacts of rising water levels and flooding, shows that coastal properties have already taken a huge hit in the last decade-plus. The group looked at property values along the Eastern Seaboard between 2005 and 2017, and found that most states have seen real estate values decline significantly as a result of tidal flooding.
The group uses a statistical model to analyze real estate transactions over time and try and quantify that value lost as a result of rising water levels. Florida, New York, and New Jersey have been hit the hardest, says First Street's data. Florida, the organization writes, had the "greatest loss in relative home values at $5.4 billion, followed by New Jersey at $4.5 billion, and New York at $1.3 billion." The cities hit the hardest are Ocean City, New Jersey, which saw an overall value loss of $530 million, Miami Beach, Florida, at $337 million, and Hollywood, Florida, at $304 million.
Below are the 20 cities hit the hardest and their relative loss in value:
Ocean City, NJ: -$530,439,399
Miami Beach, FL: -$337,167,466
Hollywood, FL: -$304,568,101