Climate change turns Cyclone Fani so severe
,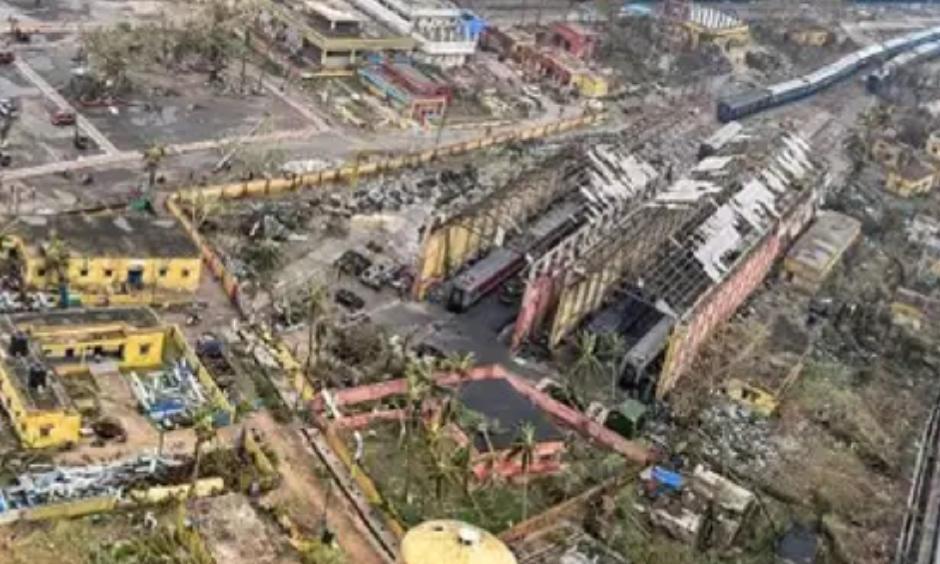 Water in the Bay of Bengal turned unusually warm as Cyclone Fani was forming, by more than 1°C above the long-term average, revealed the NASA's sea surface temperature map. These higher sea surface temperatures have increased the energy available to the storm. Globally, ocean temperatures have increased dramatically as a result of climate change.
Dr. Michael Mann, Distinguished Professor of Atmospheric Science at Penn State University said, "Fani is just the latest reminder of the heightened threat that millions of people around the world face from the combination of rising seas and more intense hurricanes and typhoons. That threat will only rise if we continue to warm the planet by burning fossil fuels and emitting carbon into the atmosphere."