Coastal Counties From Greater Houston Region Are The Most Impacted By Severe Weather
,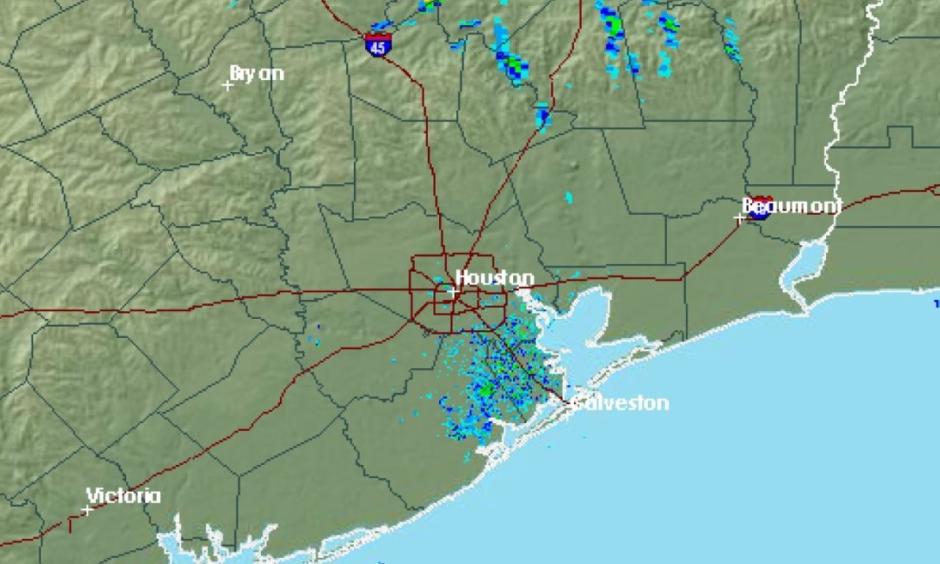 Officials in Texas City say they haven't seen that much rain in more than 20 years.
The National Weather Service reports persistent rains started on Friday night and the heaviest occurred on Saturday.
The severe weather hit hardest in Chambers County, as well as the southern section of Galveston County and the southeast part of Brazoria County.
Texas City got about a foot of rain, but it was mostly street flooding.
"The fortunate part was that, according to our estimates and what we've gathered, we had approximately only five homes that had some water damage," says Thomas Munoz, Emergency Management Coordinator for Texas City.
In Galveston County, the airport registered almost 10 inches of rain and the city of La Marque had more than seven inches, while the bad weather even produced some hail in Wharton County.