Colorado Springs ties temperature record amid statewide heat wave
Pueblo, CO
Colorado Springs, CO
,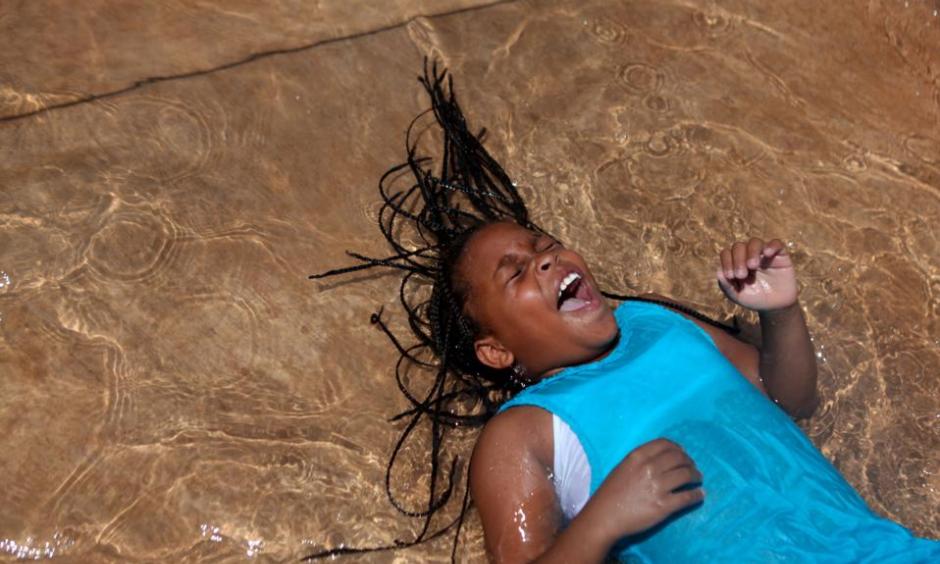 Colorado Springs was no stranger to the state's record-breaking heat wave Tuesday, as it tied the date's previous record at 93 degrees.
The city's high reached 93 degrees Aug. 20 in 2003 and 1987, said Mike Nosko, a meteorologist at the National Weather Service in Pueblo.
Pueblo's heat hit 103 degrees Tuesday, breaking the town's 1987 record of 102 degrees. Likewise, Boulder broke a 2013 record by 1 degree, reaching 98 degrees.