Is this crazy Louisville winter a sign of things to come?
,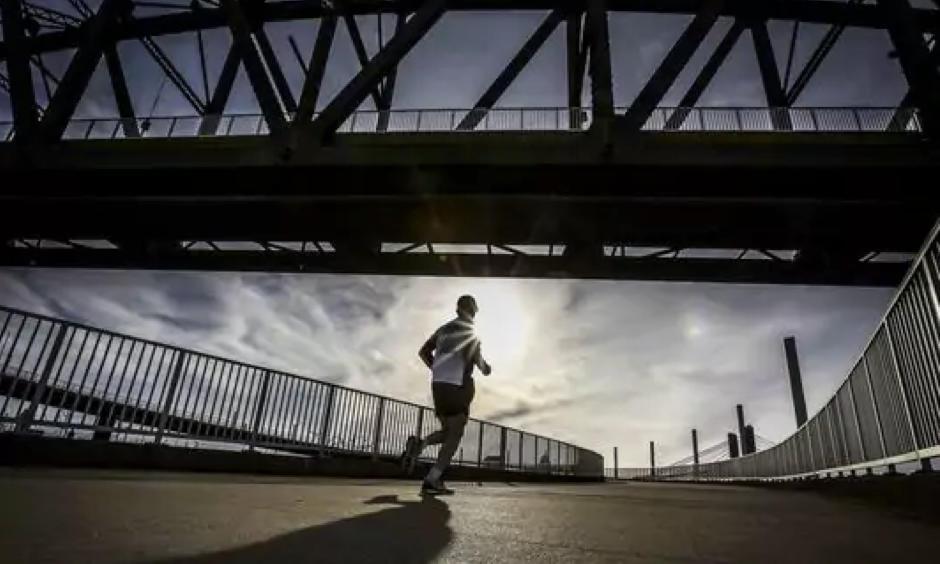 University of Louisville climatologist Keith Mountain, a former state geographer, has studied a century's worth of Louisville weather and said he definitely sees the fingerprint of climate change on this winter.
"We see from the records ... the continued upward trends on temperatures for the typical winter months driven largely by the lack of persistently low temperatures and, to a lesser extent, a gradual increasing in the trends of the maximum temperatures," he said.
Louisville set a record with 17 consecutive days above freezing in January, according to the National Weather Service
His research has found that it has been getting warmer, with it remaining warmer later in the year and warming up faster in the spring. And the rate of warming, which has been speeding up over the last 40 years, seems to be a little faster than anticipated, his research shows.
...
Louisville isn't alone for having a crazy winter with record-setting temperatures (for example, the record-setting 76 degrees two days after Christmas).
The Weather Underground blog, Wunderblog, notes that it's hit 80 degrees in Denver and 99 degrees in Oklahoma this month, even as snow has fallen in New England. John Gordon, a meteorologist with the National Weather Service in Louisville, observed that the conditions have spawned serious tornadoes across the South — though Kentucky and Southern Indiana have been spared.