Publication Date July 23, 2016

Dangerously High Temperatures Blanket the US



 United States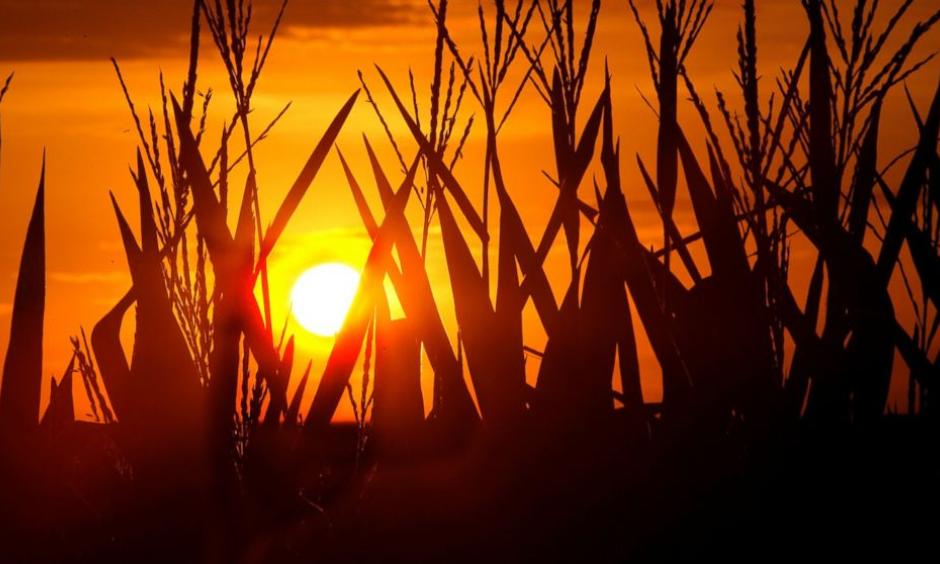 A prolonged heat wave is blanketing much of the United States, with dangerously high temperatures believed to be responsible for at least seven deaths, including that of a 4-year-old girl.
The girl died in Williamsport, Pennsylvania, after being left for hours in a hot car as temperatures hit 97 degrees, police told ABC affiliate in Scranton WNEP.
There have also been five heat-related deaths since Wednesday in Roseville, Michigan, where temperatures soared into the high 80s and low 90s. Roseville Fire Chief Mike Holland told the Macomb Daily that five people have died from heart attacks or breathing difficulties, all linked to weather over the past three days.
The high temperatures are also creating deadly conditions in Memphis, Tennessee, where a man was found dead inside his home on Friday. The investigation is ongoing, but police believe the man's death was heat-related, according to ABC local affiliates.
Heat indices over 100 degrees Fahrenheit were felt across the eastern half of the nation today and are expected to go as high as 100 in New York City and to stay above 80 degrees in urban areas tonight, meteorologists said.
Boston on Friday hit 98 degrees -- the city's hottest temperature since July 2013