Deadly Hermine Threatens New York Tri-State Area With Storm Surge
,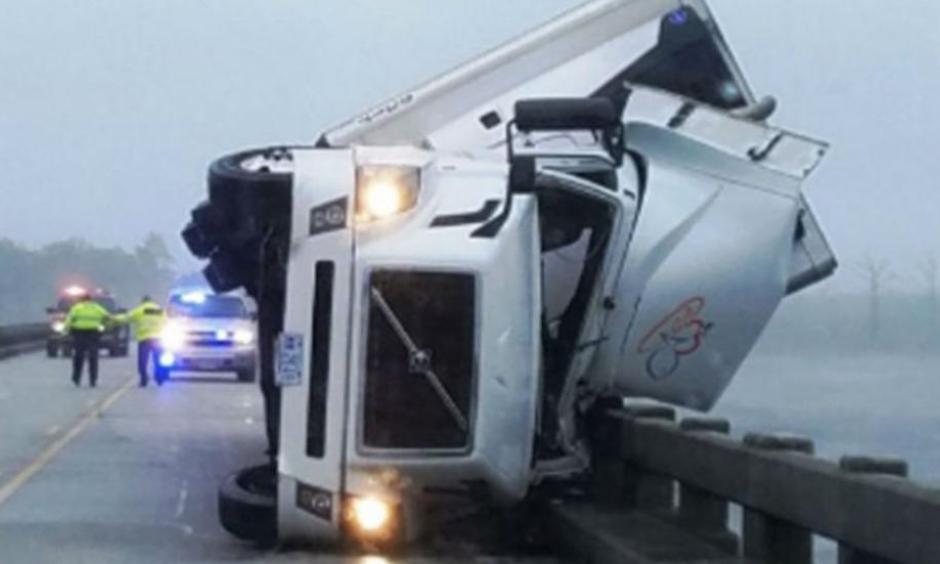 After clobbering the Southeast, Hermine tore up through Georgia, the Carolinas, into Virginia and on up the East Coast, bringing widespread coastal flooding, leaving thousands without power and claiming a second victim.
Saturday 64-year-old Michael York died when his tractor-trailer flipped on the US 64 Alligator River Bridge in Dare County, North Carolina, WRIC.com reports. The truck was tossed by high winds created by Hermine.
In Florida, Marion County emergency officials confirmed to weather.com that a man identified as John Mayes was killed by a downed tree that fell onto a tent in a homeless camp in Ocala early Friday morning.
Florida Gov. Rick Scott said some 300,000 homes remained without electricity as of Saturday, adding that restoring power is his state's top priority