Death toll rises to 113 in Peru floods, mudslides



 Peru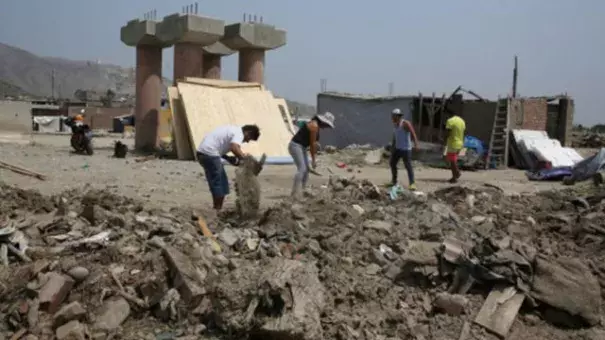 The death toll from flooding and mudslides plaguing Peru since the start of the year has risen to 113 people, including five killed last weekend, officials said Tuesday.
The natural disasters, which scientists blame on a climate phenomenon called "coastal El Nino," have also left more than 178,000 people homeless, the National Center for Emergency Operations said in its latest update.
Another one million people's homes have been partly damaged, and more than 2,500 kilometers (1,500 miles) of roads have been destroyed.