Death Valley Sets New Global Record for Hottest Single Month
,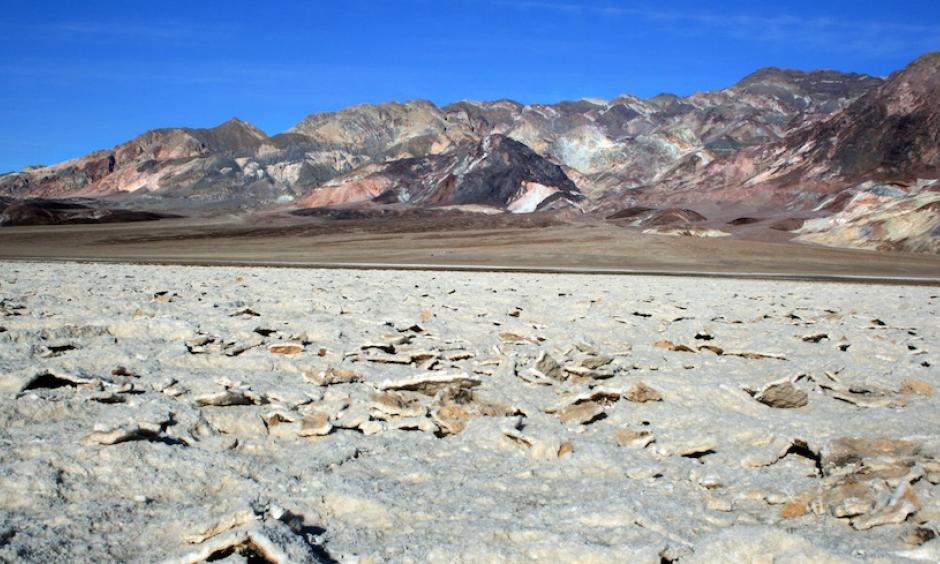 Sustaining extreme heat for an entire month is a more impressive feat than doing so for just one day. This past July, Furnace Creek station at Death Valley, California, measured an average monthly temperature of 107.4°F—the hottest single month ever reliably measured anywhere on Earth.
Average monthly temperatures are typically calculated by adding the highs and lows for each day of the month, then dividing by 2 and dividing by the number of days in the month. A more precise method is to include every hour's temperature reading and to divide accordingly. By using this technique, which is applied by the Global Historical Climatology Network (GHCN), the Death Valley average for July 2017 was 107.24°F.