Delaware-Sized Iceberg Detaches from the Larsen C Shelf
,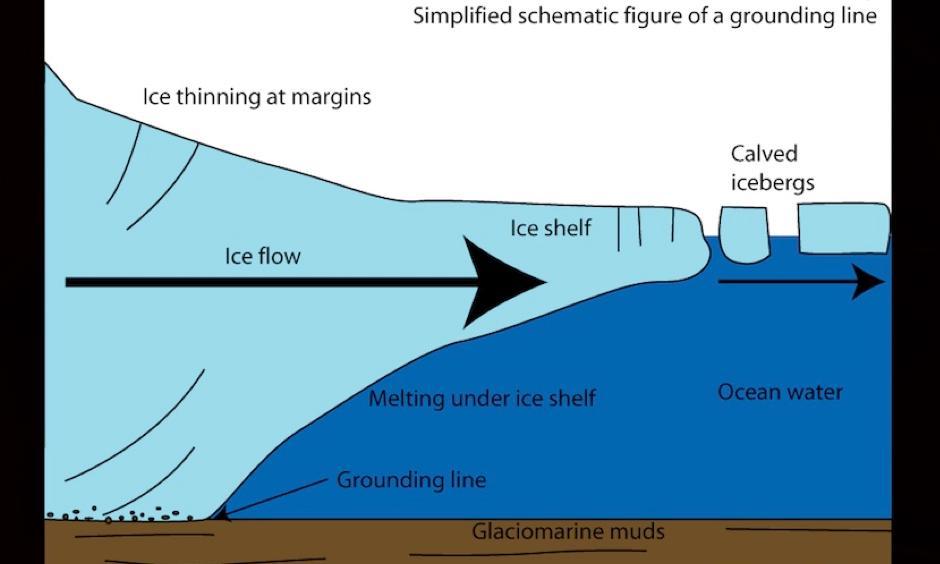 In a long-anticipated yet still-dramatic event, a chunk of ice nearly as big as Delaware has broken off from the Antarctic Peninsula. Satellite images from Wednesday, July 12, show that a slice of the Larsen C ice shelf covering about 1930 square miles has calved, or detached from the peninsula, over the past week (see Figure 1). The resulting iceberg is one of the 10 largest on record—not quite half the size of the world champion B-15 iceberg, which broke off from the Ross Ice Shelf in 2000.
A longstanding rift in the Larsen C ice grew in accelerating fashion over this decade and especially over the past two years, lengthening from about 60 miles long in October 2015 to more than 100 miles long by May 2017. (The Guardian has a nice graphic showing the rift's progress over time.) The fracture extended to the base of the ice shelf, making it all but inevitable that the iceberg would form.