Delhi Hits Hottest Day This Year At 47 Degrees Celsius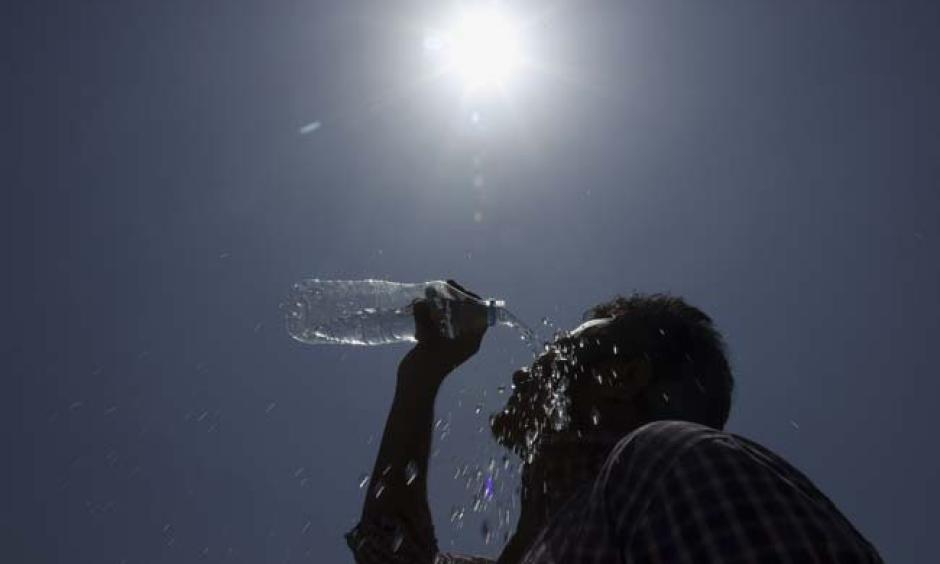 Delhi residents suffered under a searing sun on Sunday as the mercury in some parts of the national capital touched 47 degrees Celsius, with the average maximum shooting up to 44.6 degrees -- four notches above the average.

The minimum on Sunday was 30.4 degrees, three notches above the season's average.
...
Saturday's maximum temperature in Delhi was 42.6 degrees, two notches above average, while the minimum was 28.7 degrees, a notch above the season's average.