Destructive Mariposa storm likely killed 2, officials say. These factors didn't help
,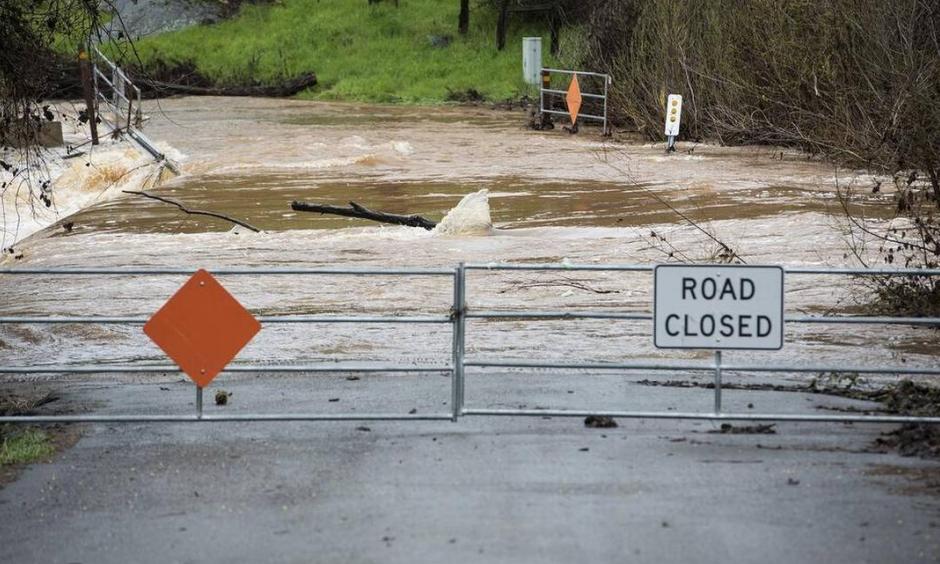 Mariposa County Sheriff Doug Binnewies on Tuesday told the Board of Supervisors the March 22 storm caused significant destruction countywide.
"This weather affected a larger population, a greater geographical area, in five hours than the Detwiler Fire impacted us in five days," Binnewies said, mentioning the wildfire last July that destroyed dozens of homes while burning more than 80,000 acres.
Two people from Mariposa County, 72-year-old Catheys Valley resident Carol Brown, and 67-year-old Don Pedro resident John Honesto, were reported missing in the storm, according to the sheriff's office.
...
Caltrans on Monday identified several factors that caused the major flooding incidents in Mariposa and Tuolumne counties.
In Bagby, where the Detwiler fire burned, mudslides brought debris down the hillsides over Highway 49, clogging drainage pipes and flooding the roadway.
"The road was not designed to withstand that kind of erosive action," Caltrans spokesman Warren Alford said.
The massive Detwiler Fire burned much of the vegetation that would have normally helped soak up water and hold the soil together, Alford said.
That made it easier for heavy rains to cause mudslides on steep slopes, he said.