Distant fires wreck local air quality; dropping plenty of ash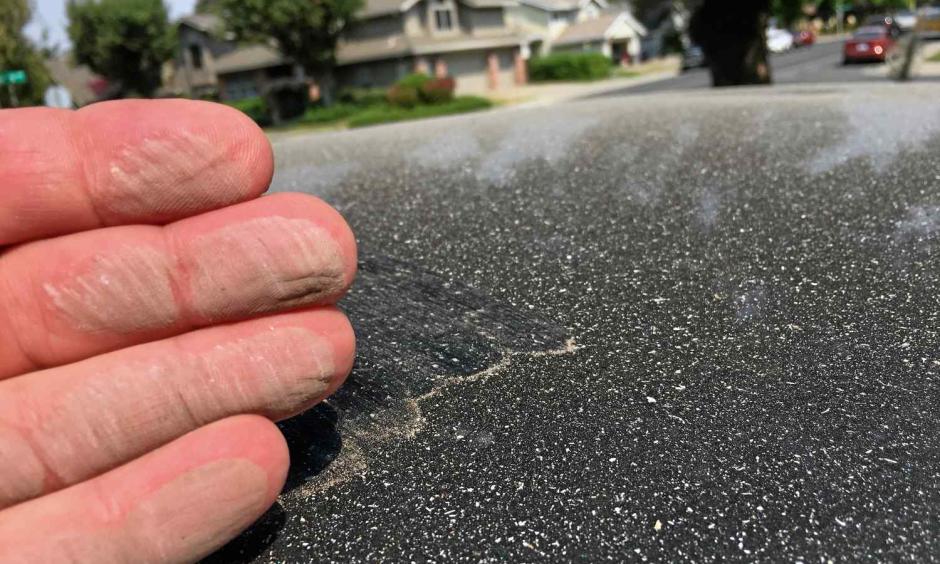 Air quality is expected to remain unhealthy in Yolo County as well as the Sacramento Valley region as long as fires continue burning in Redding, Lakeport and Mendocino.
...
The problem is smoke from the wildfires burning near Clear Lake and west of Redding, with the Clear Lake fires the biggest contributor.
Not only are the fires dropping visible ash, but microscopic bits of ash and soot have been making their way here too.
People can see it drifting in the air and if it's inhaled deep into the lungs and lodge there, it can cause health problems.
The federal government says levels of those "small particulates" above 35 micrograms per cubic meter of air is a health risk.