Publication Date February 15, 2017

Drought Blamed for Conflict in Kenya From Illegal Grazing



 Kenya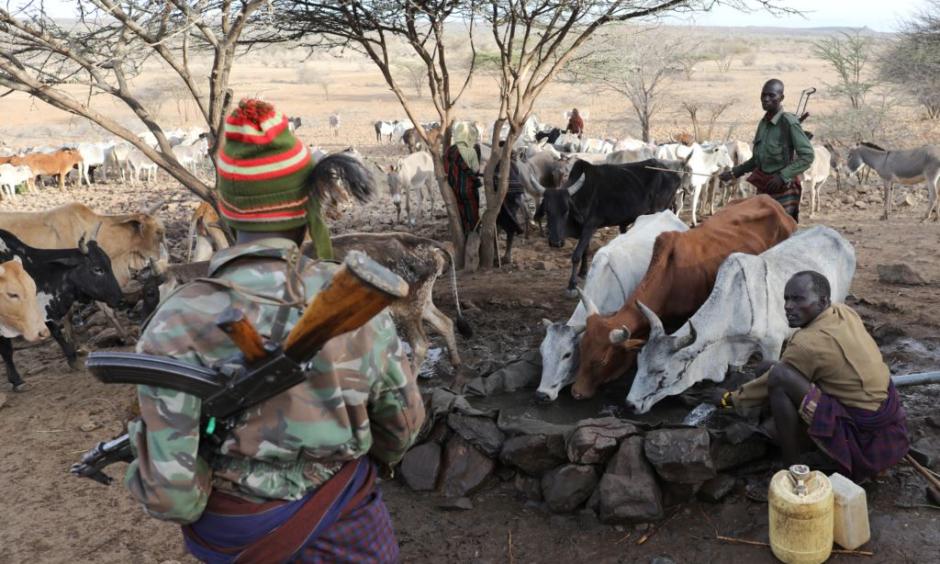 Boasting spectacular wildlife and majestic scenery, central Kenya's Laikipia area has long been on the country's tourist circuit, sitting against the backdrop of Mount Kenya.

But due to drought, northern pastoralists are illegally bringing tens of thousands of cattle to private and community lands in search of water and grazing lands, often bringing them into conflict with landowners, and displacing wildlife.

Several people have been killed in these conflicts, with others injured. Attacks on three out of approximately 50 ranches, farms, and conservancies have been reported, including a tourist lodge that was burned down at the end of January.
But Laikipia Farmers' Association chairman Martin Evans says all land owners have been affected in some way.

"Every single owner's had damage," said Evans. "When they come in, they smash your fences, they smash all your infrastructure, all your buildings, your security houses, your solar panels, electric energizers, they steal and smash. I haven't heard of one who hasn't been."