Eastern Pacific May Get a Record Early-Season Tropical System This Week
,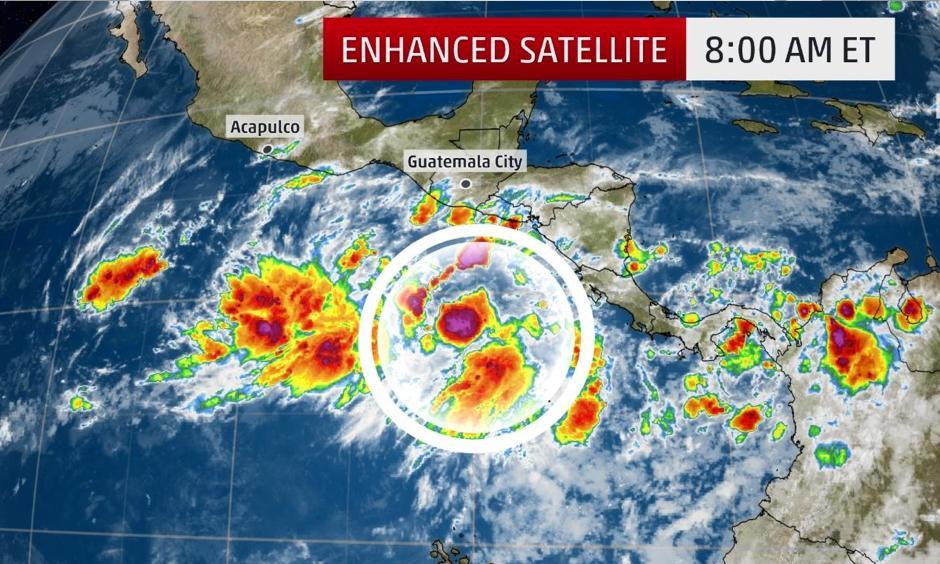 The eastern Pacific may see its first tropical system this week, kicking off the 2017 hurricane season in that basin. If a tropical depression forms before Friday, it would become the earliest tropical cyclone to form in the northeast Pacific in the satellite era. This record is currently held by Alma in 1990.
A broad area of low pressure has formed a few hundred miles off the coast of Central America, which has been dubbed Invest 90E by the National Hurricane Center (NHC). This is a naming convention used to identify features that have a chance of developing into a future tropical depression or storm.
Satellite imagery Tuesday morning showed shower and thunderstorm activity was continuing to organize in association with Invest 90E over the eastern Pacific to the west of Central America.
In addition, the broad area of low pressure is located in an area with low wind shear, which could foster gradual development over the next day or two.