Ethiopia survives its great drought, but a way of life may not
,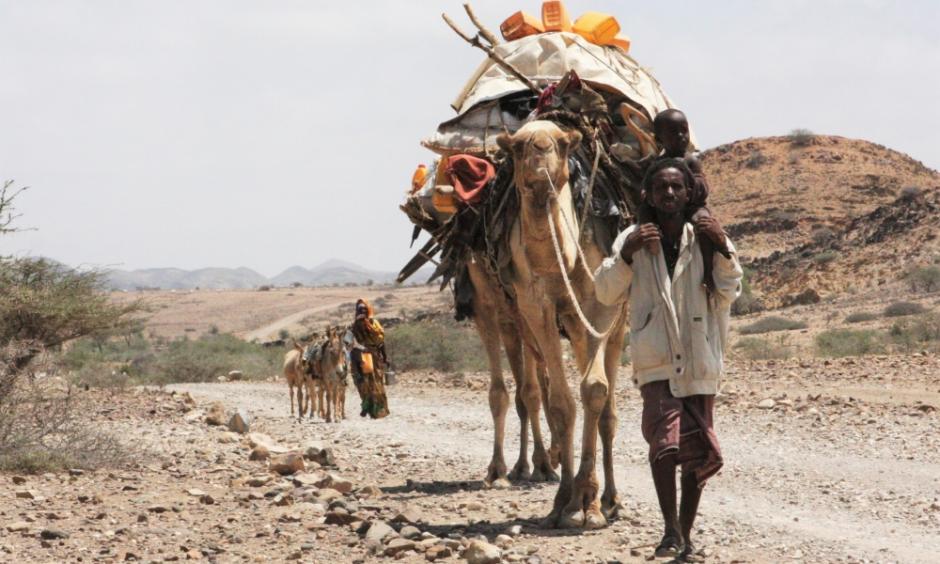 The severity of the drought stems from the ocean warming El Niño effect that has disrupted weather patterns around the globe...
Despite the incongruity of risks from flooding and hyperthermia, lack of rains in this scorched part of the world remains the overarching problem for those living here.
And in the face of climate change and increasingly frequent, severe droughts assailing the Horn of Africa, lifestyle change may be unavoidable.
"We must start to think differently about how to reduce this vulnerability through economic shifts in these more marginal areas," [John Graham, Ethiopia country director for Save the Children] says. "In areas affected by climate change, with decreasing rains, you just can't have the same numbers of people surviving in those conditions – it's beyond the control of the people or the government"