Publication Date December 21, 2017

Evacuation orders lifted in Santa Barbara County as crews tame massive Thomas fire



 United States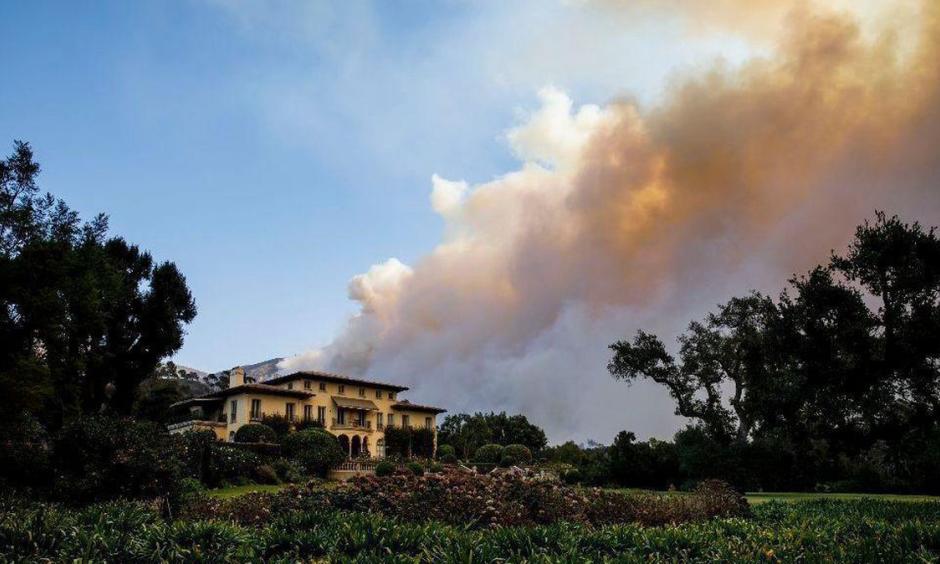 Authorities lifted all evacuation orders in Santa Barbara County on Thursday morning as fire crews continued to slow the spread of the massive Thomas fire.
Gusty winds continued to wash over Southern California but had little effect on firefighters' effort to contain the blaze in Ventura and Santa Barbara counties.
The fire, which grew 400 acres during the day Thursday, now covers 272,600 acres and is 65% contained, fire officials said.
"Today is one of those days where our firefighters had to work hard to find smoke" and hot spots, Mark Brown, an operations section chief for the California Department of Forestry and Fire Protection, said Thursday evening.
Firefighters are still working on the hot spots they find — cooling them off, putting water on them, using their hand tools to stir them up — "to ensure those hot spots are gone, once and for all," Brown said.
...
The Santa Barbara County Sheriff's Office is asking returning homeowners to check their property for fire damage and hot embers as well as trees and utility poles that may have been weakened by the fire.
"Hot embers may be seen in rain gutters, on the roof and under overhangs, under decks and in crawl spaces," the office said. "Check for embers in the attic which may have entered through vents."