Thomas Fire, in part, spurs largest disaster aid package ever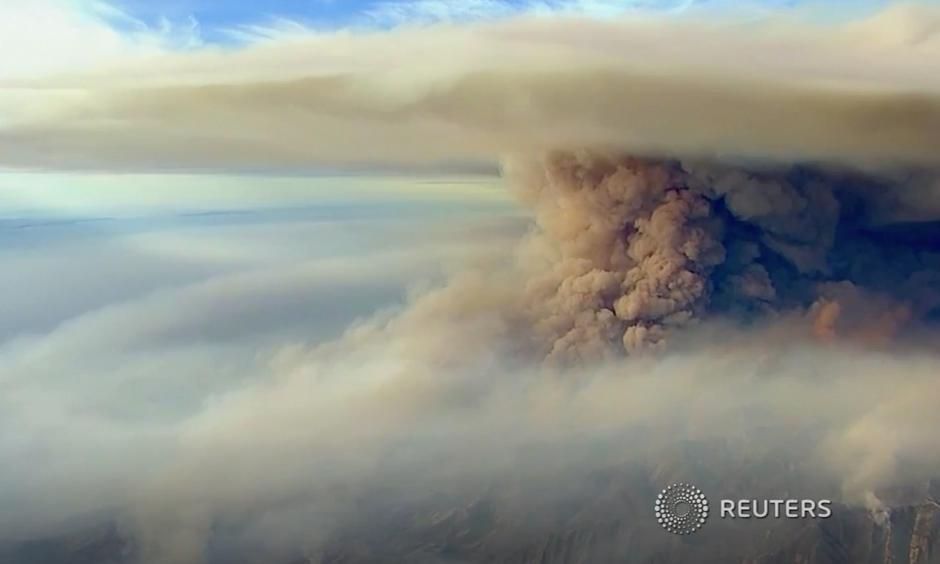 The disaster aid package is the largest in U.S. history, designed to help California and the Gulf Coast states recover from wildfires and hurricanes. Its House passage came after it hit trouble when conservative groups opposed it for increasing spending too much and Democrats said it was insufficient.
...
Brownley sent a letter to Trump urging him to take swift action on Brown's request for the "major disaster" declaration.
The measure approved by the House brings the total approved this year for disaster aid to more than $130 billion. Even more is possible, especially for Puerto Rico, where many areas are still without electricity months after Maria struck the island.