Excessive heat in Bay Area is breaking records - and BART
,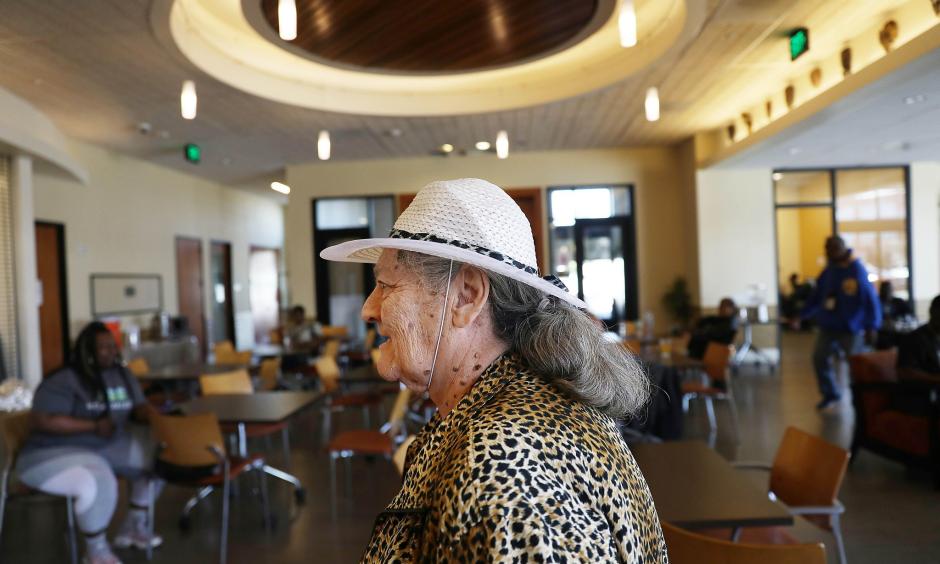 The sweltering heat in the Bay Area on Monday shattered multiple decades-old records, caused a meltdown of the BART system and left thousands of people without electricity.
It got so hot, BART trains experienced major delays systemwide during the evening commute when the heat caused trackway equipment problems.
San Francisco reached a new record high for June 10, with a temperature of 97, shattering the previous record of 88 set in 1985. The normal high temperature in the city on Monday's date is 66 degrees, officials said.
Temperatures in the region climbed a few degrees higher than they did this past weekend, making Monday the hottest day of the year so far, forecasters said.
"It hasn't been this hot since the big heat wave of 2017," said Steve Anderson, a National Weather Service meteorologist.