Which Bay Area cities are setting new records for high temperatures?
,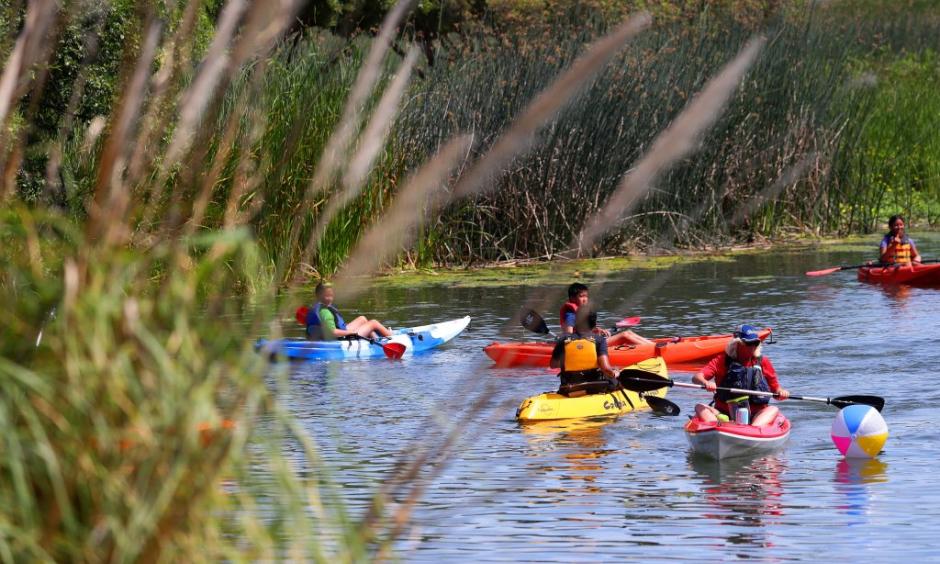 For the second day in a row, temperatures in nearly a dozen Bay Area cities set new record highs Monday, including a historic milestone in the City by the Bay.
That makes two days in a row of record-breaking heat for San Francisco, where Sunday saw a high of 91, setting a record for June 9. On Monday, the thermometer reached 89 by noon, eclipsing the previous record for June 10; the previous high was 88, set back in 1985. The city's highest temperature on record is 106, which was set back in 2017 over Labor Day weekend.
With a high-pressure system settling in over the region, record highs for June 10 were set in other corners of the Bay Area. The Salinas Airport notched 106, smashing the daily record of 88 set back in 1994, according to the National Weather Service.
...
Even before the sun came up on Monday, things were getting unseasonably warm, with meteorologists reporting pre-dawn highs in the 70s in some places. Meanwhile, the wind-swept Farallon Islands clocked in at 88 degrees Monday afternoon.