Extreme heat causes internet blackout in Australia



 Australia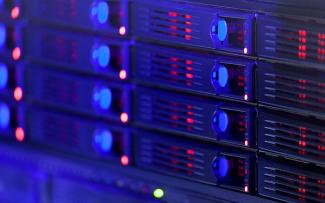 Thousands of Australians were cut-off from the internet last night as the temperature in Perth soared to 44.4 degrees Celsius and air conditioning systems at a large ISP failed.
All of those affected were customers of iiNet, which was forced to turn off servers at its Perth data centre to protect equipment from overheating because of the "record-breaking" temperatures.
Yesterday was the hottest January day on record since 1991, according to reports. The news comes as Australia's Bureau of Meteorology announced that 2014 was the third-hottest year since records began in 1910.
The outage lasted six and a half hours, although the company claims that only a small minority of its customers were affected.
The company's chief technology officer, Mark Dioguardi, issued a statement online today: "We are conducting a full investigation into this event and putting systems in place to avoid this happening in the future. iiNet apologises to our customers for any inconvenience caused.
"The post-holiday period also marks the start of a very busy period for our customer service teams and to prepare for this we've added an additional 200 contact centre staff. Unfortunately, the issues yesterday have led to significantly higher than expected call volumes."