Extreme heat stops play at the Australian Open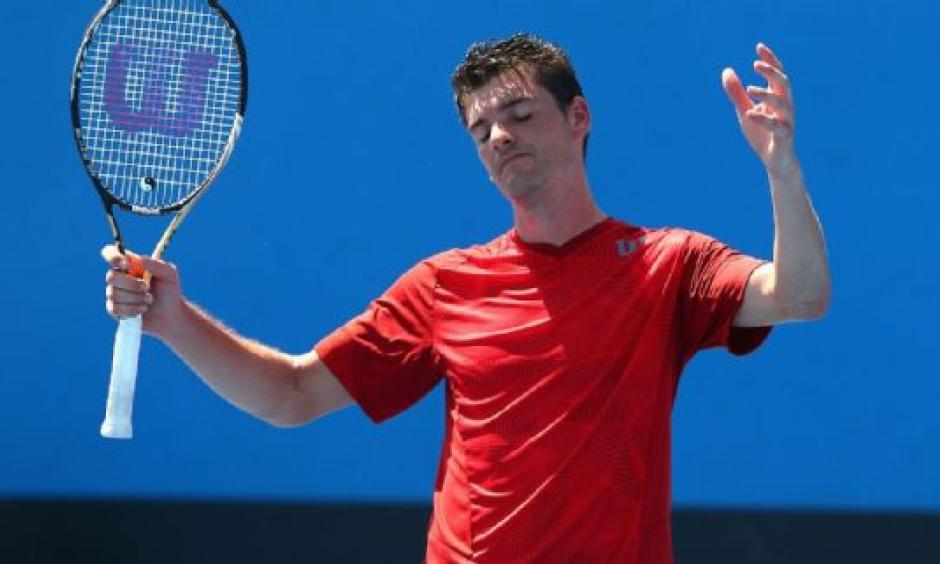 Extreme heat is once again threatening to cause havoc at the Australian Open after players were hauled off courts during the opening round of qualifiers in Melbourne.
With temperatures reaching 42 degrees Celcius (108 degrees Fahrenheit), play was stopped for around two hours as officials enforced the Extreme Heat Policy -- which allows them to bring players off court if the mercury tips over 40 degrees Celcius (104 degrees Fahrenheit)...
The Australian Open isn't the only tournament affected by extreme heat. At Wimbledon last year a ball boy collapsed as temperatures reached the highest ever recorded at the south-west London slam, while there was a record number of withdrawals at the U.S. Open in September, much to Roger Federer's dismay.