Extreme warmth has dominated U.S. weather records since 2010. This is climate change.
,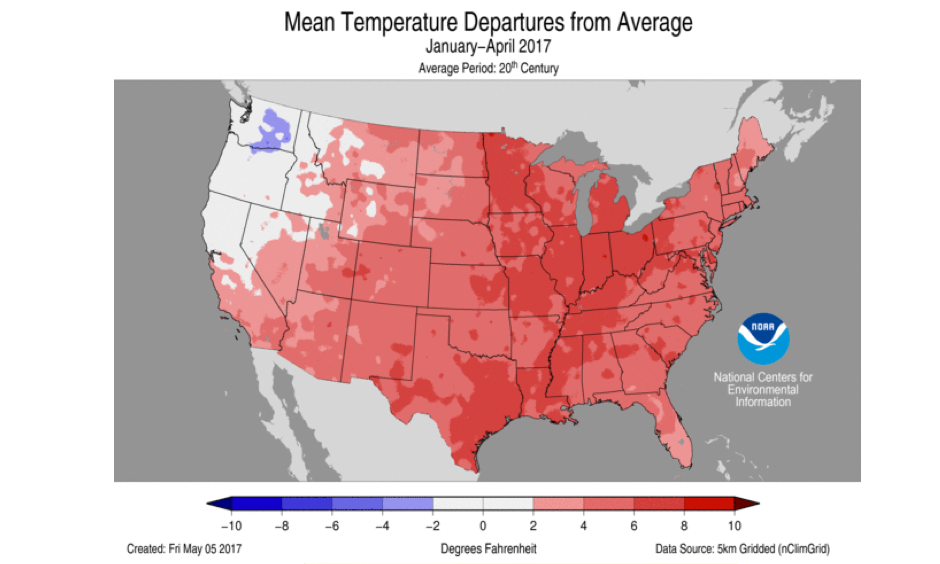 If it seems as if America's record heat is in the news much more so than record cold in recent years, it is not a media conspiracy to ignore extremely cold weather. There is a simple and scientifically sound reason for it: Record warmth is happening much more often.
Record-warm weather has occurred five times as frequently as record cold in U.S. cities since 2010, according to a new analysis. The imbalance represents a striking example of climate change affecting the nation's extreme weather in a clear and tangible way.
Washington is among the cities that has witnessed the most disproportionate record warmth, setting nearly 15 record highs for every record low.
Reno, Nev., and Phoenix lead the pack of cities sizzling much more often than shivering, setting around 24 and 19 record highs for every historically low mark.
Adapted from Christopher Burt, Weather Underground