Fires And Drought Close Forests In Colorado And New Mexico
San Juan National Forest, Colorado
,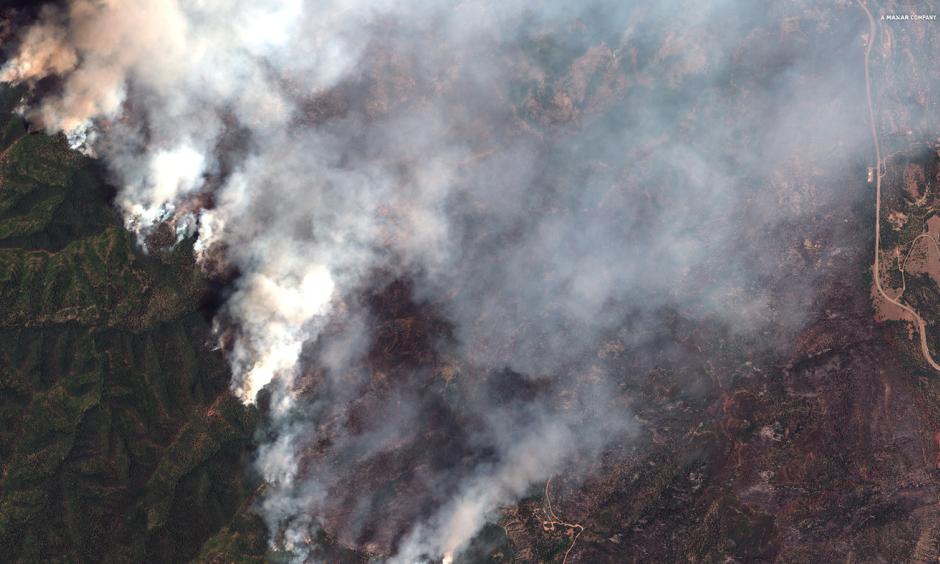 The San Juan National Forest in southwestern Colorado is closed to visitors on Tuesday because of a large wildfire and dry, warm conditions that raise the risk of further blazes. Forests are also closed in Arizona and New Mexico in areas that are suffering from a severe drought.
...
"Residents of over 2,000 homes have been ordered to evacuate because of a fire that started in the forest north of Durango, which doubled in size to about 25 square miles over the weekend. No homes have been lost to the fire."
...
Fire risks are at "historic levels," San Juan National Forest Fire Staff Officer Richard Bustamante said, adding, "Under current conditions, one abandoned campfire or spark could cause a catastrophic wildfire, and we are not willing to take that chance with the natural and cultural resources under our protection and care, or with human life and property."