Flames Roar Through Central California Homes; Thousands Flee
,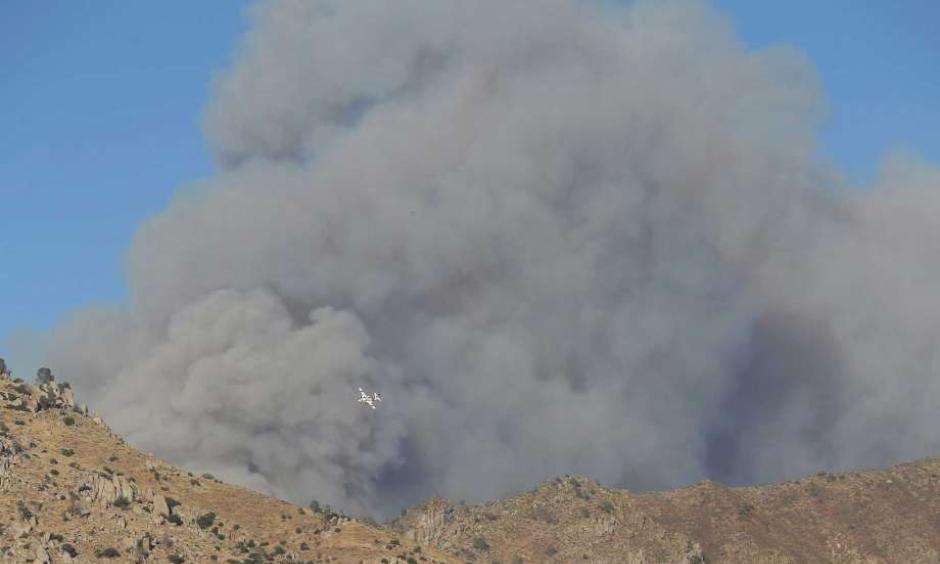 Residents choking on smoke fled a wildfire that tore through mountain communities and burned dozens of homes to the ground in California's southern Sierra Nevada, authorities said Friday.
The streaking blaze that destroyed 80 houses and 20 other buildings 35 miles northeast of Bakersfield ignited around a popular recreation area Thursday as many other fires across the West were calming.
"The forces of nature collided with a spark," Kern County Fire Chief Brian Marshall said. "The mountain terrain, five years of drought and wind gusts of over 20 mph all drove a fire over 11 miles in 13 hours"...
"Ive never been in a wildland fire where I've seen so many homes burn," Kern County fire Capt. Tyler Townsend said. "It's one of the most devastating I've ever seen"