Flash flood emergency: 100 to 200+ year rainfall hammers metro
,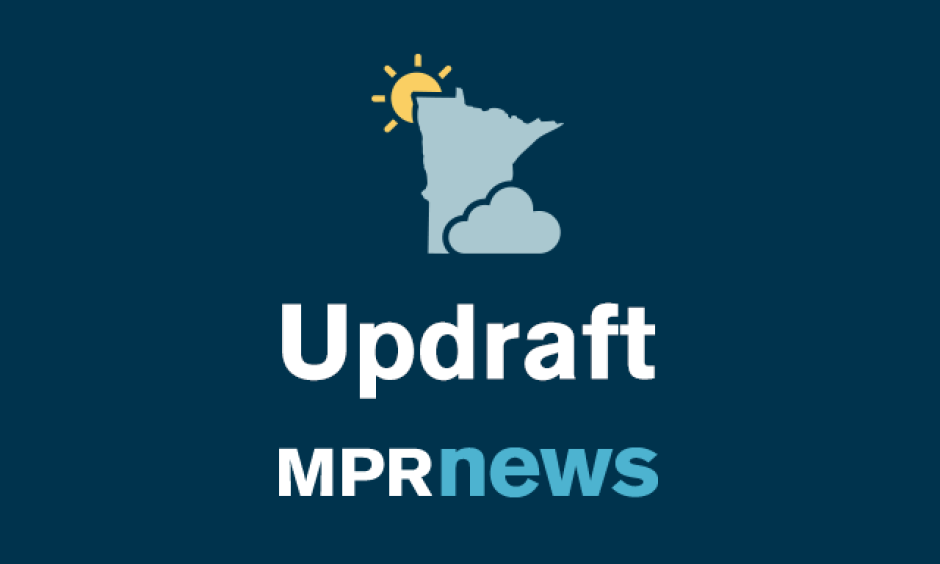 Wednesday's long forecast flash flood event delivered. Rainfall totals of 3″ to 10″ hammered parts of the [Twin Cities] metro Wednesday evening...
In Maple Grove, 3.5-inches came down in an hour. That's the equivalent of a 1 in 100-year flood according to NOAA's ATLAS 14 rainfall recurrence tables. Totals near 10″ are being reported in Maple Grove. That could translate into a 1 in 500 to 1,000-year rainfall event when the final tallies come in.

Source: @MPRweather