Florence floods damaged thousands more homes because of sea level rise, study shows
New Bern, NC
Myrtle Beach, SC
,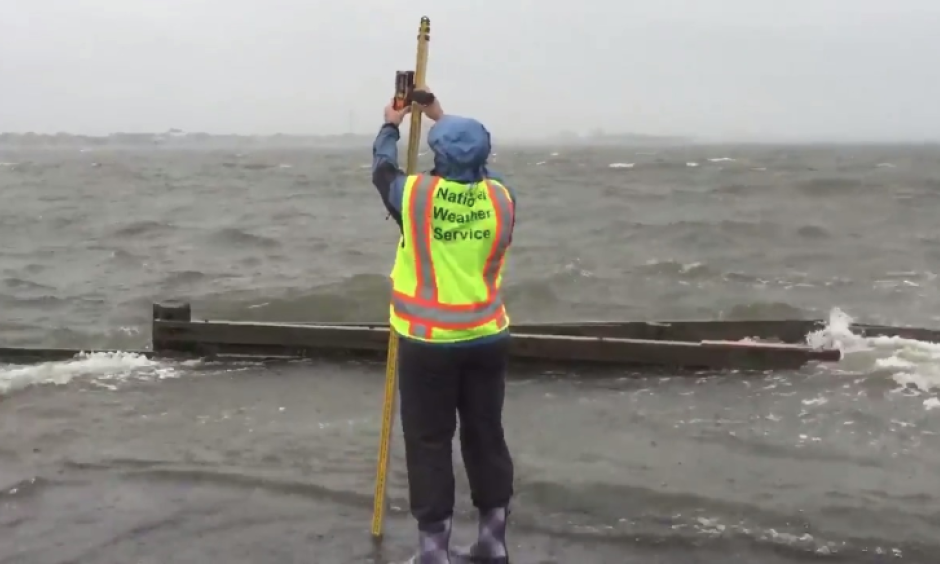 If the ocean was at the same level it was in 1970, thousands of homes could have been spared storm surge flooding from Hurricane Florence, a recent study shows.
Scientists at First Street Foundation (FSF) — a technology nonprofit dedicated to increasing awareness of sea level rise — used data from the National Oceanic and Atmospheric Administration, U.S. Geological Survey, the National Weather Service, local governments, the U.S. Department of Agriculture, U.S. Army Corps of Engineers and more to determine sea levels and the number of homes affected by Florence storm surge.
Their work shows that sea level rise since 1970 led to greater damage — 11,000 more homes affected, they say.
Storm surge, or the sea rising because of a weather event, affected more than 51,000 homes in the Carolinas and Virginia. Scientists with FSF considered a home affected by Florence storm surge if water pushed over at least 25 percent of the property.
The scientists modeled the same storm surge using sea level observed in 1970 and discovered that if the sea level had not gone up, 11,000 homes might have been spared, "signaling that sea level rise is responsible for these additional impacts," FSF said in its report.
FSF scientists used data from NOAA and USGS river gauges to determine storm surge from Florence.
...
NOAA data on tides for the Carolinas show an average rise in sea level of about 6 inches since 1970.
Higher sea levels lead to worse storm surge, since a hurricane or other storm has more water available to push up onto land, according to FSF's report.