Florida wakes up to Hurricane Hermine
,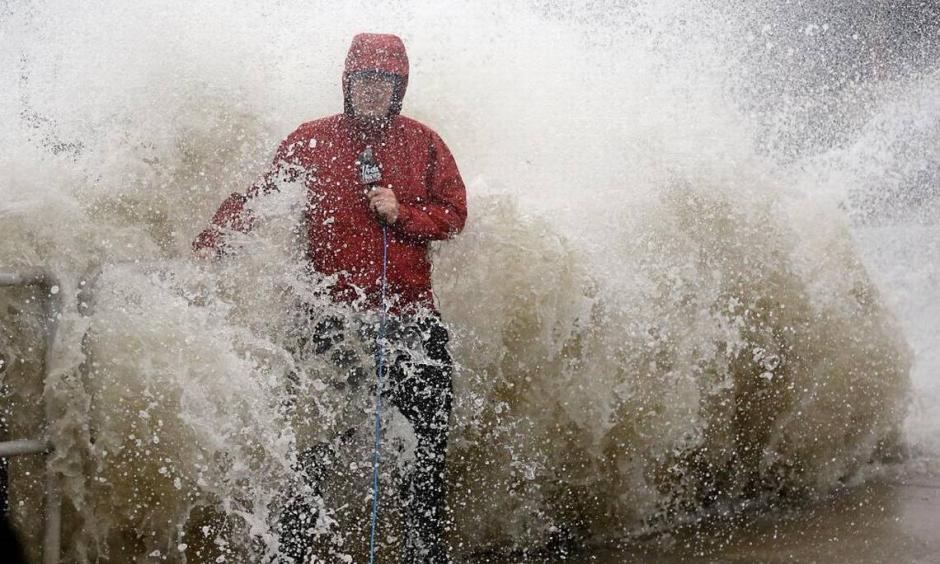 Hurricane Hermine roared ashore at 1:30 a.m. Friday near St. Marks in Florida's Big Bend, pushing a storm surge that swamped the tiny town as it threatened deliver more water across North Florida.
Sustained winds topped 80 mph as the storm made landfall, but quickly slowed to about 70 mph. By 5 a.m., Hermine was located about 50 miles northeast of Tallahassee, moving at about 14 mph and expected to continue weakening, the National Hurricane Center reported.
Hermine was expected to continue up the East Coast on Friday and Saturday, through Georgia and the Carolinas, which also could see heavy rain and dangerous flooding...
Much of the region woke up Friday powerless and to a soggy mess. Hours before Hermine arrived, winds knocked down power lines, cutting power to about 150,000. In Tallahassee, the city's north side lost power before 11 p.m.