Greece wildfires: Families 'embraced' until final moment
,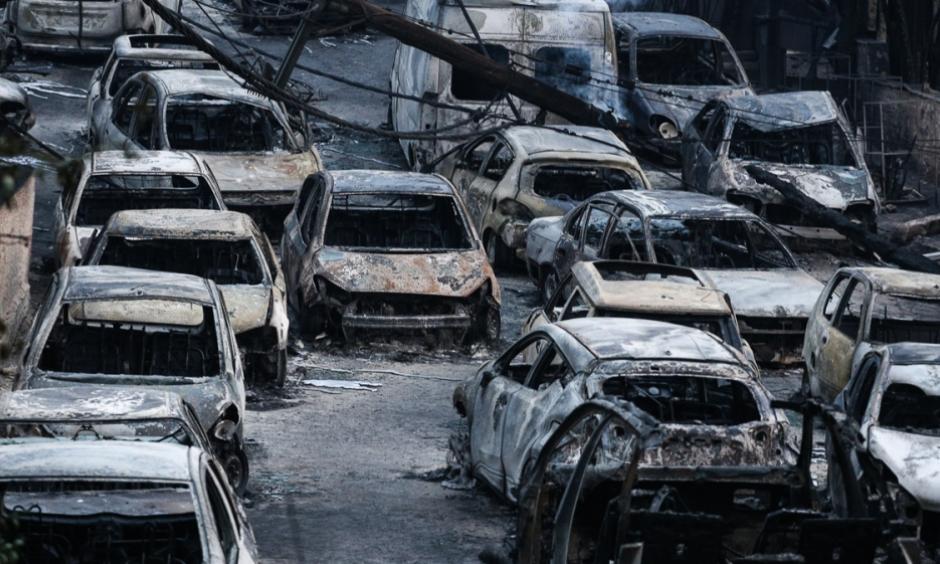 The deadliest wildfires Greece has seen in years fanned around the capital Athens on Monday, killing more than 79 people and injuring at least 185 others.
In Mati, about 30km outside of Athens, rescue workers placed the dead in body bags. The charred remains of 26 people, including small children, were found huddled together on early Tuesday morning near a steep cliff overlooking the jagged coast.
The head of Greece's Red Cross said it appeared the group tried to find an escape route, "but unfortunately ... didn't make it in time"
"Instinctively, seeing the end nearing, they embraced," Nikos Economopoulos told local Skai TV.