Harvey drops nearly two feet of water on Houston area, causing deadly floods
,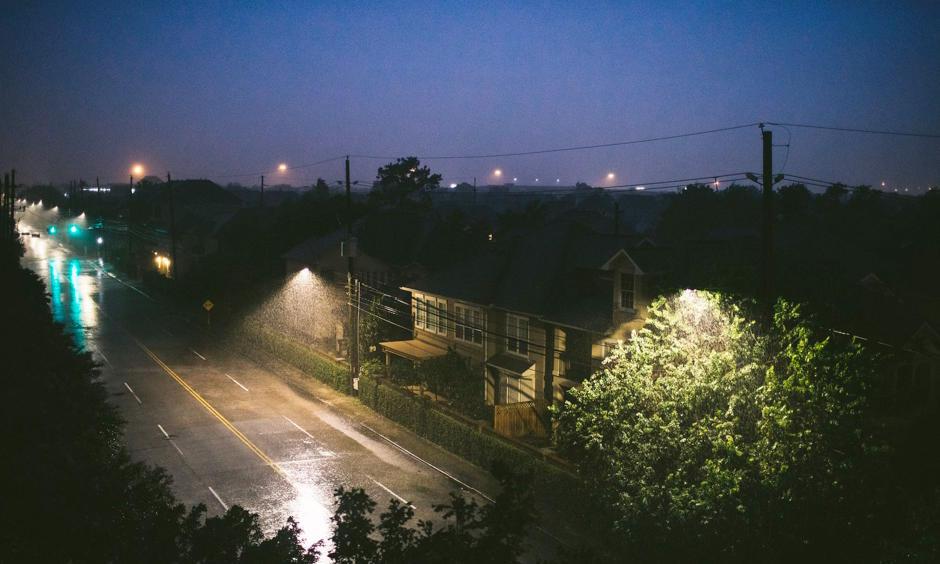 Officials here warned of "catastrophic" and potentially historic flooding in the nation's fourth-largest city on Sunday morning, as Harvey continued to pummel Texas, dropping more than two feet of rain and causing dire flash floods. At least five people have been reported dead as a result of the storm, according to the National Weather Service.
The flood warnings also came with urgent pleas for residents to be cautious, stay indoors and not attempt to travel flooded roadways. Police and rescue workers implored residents who see floodwaters rising near their homes to make their way to the highest point possible — even if it is a roof — while awaiting rescue. On Saturday night, a woman was found dead by her vehicle, believed to have been trapped during a flood.
The U.S. Coast Guard dispatched five helicopters and Houston is expecting about 40 additional boats to find those in need of help, Mayor Sylvester Turner said in a news conference.
"This disaster is going to be a landmark event," said Brock Long, director of the Federal Emergency Management Agency, speaking to CNN's "State of the Union." He said he expects the agency to be working in the area for years as Texas recovers from the storm.
"There's flooding all over this city," Houston Police Chief Art Acevedo said in a live stream video early Sunday morning. "We have one fatality, and a potential second fatality from the floodwaters out here."
...
Southwest Airlines flight attendant Allison Brown estimated that at least 50 flight attendants, a number of pilots, airport staff and hundreds of passengers have been stranded at William P. Hobby Airport since at least 1 a.m. Sunday.
...
The Marriott Courtyard Hotel in Southwest Houston, along the banks of the Brays Bayou, was surrounded by floodwater when guests woke up this morning.
The bayou had overflown its banks and completely swamped a bridge near the hotel, with waters rising at least 10 to 20 feet or more since Saturday. Its powerful brown flow carried large tree branches and other debris.