Heat wave claims 10 lives in Uttar Pradesh
Bundelkhand, Nawada, Bihar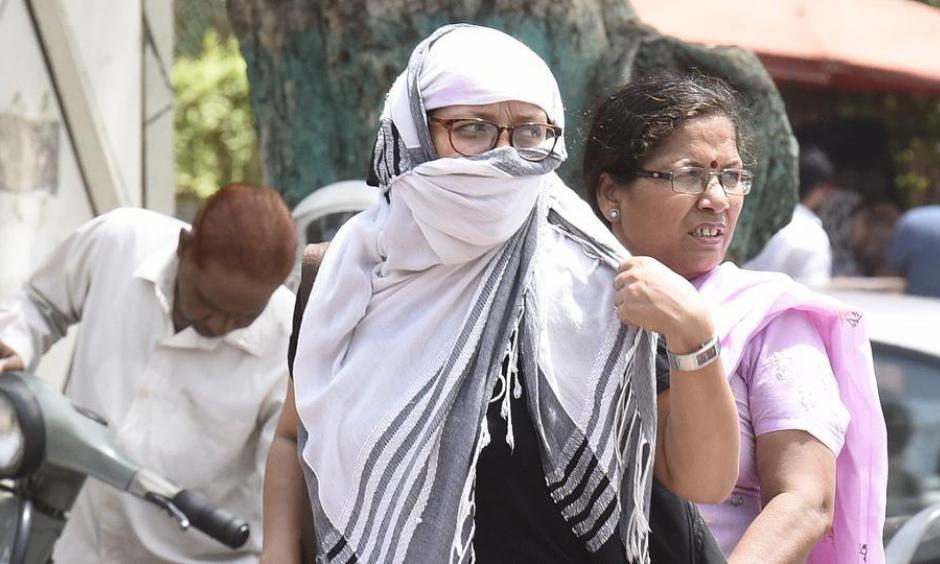 An anti-cyclone movement triggered the heat wave conditions over northern India.
At least 10 people have reportedly died due to the heat wave in various parts of Uttar Pradesh in the last 24-hours, an official said on Tuesday.
The number of patients with heat stroke conditions, diarrhoea, vomiting and high fever has increased in hospitals across the state.
Bundelkhand is the worst hit with mercury logging an average of 47 degrees Celsius in most districts. Banda and Mahoba continue to simmer under an unprecedented heat wave.