Heat wave to hit its peak Friday, Saturday with temperatures near or at 100
,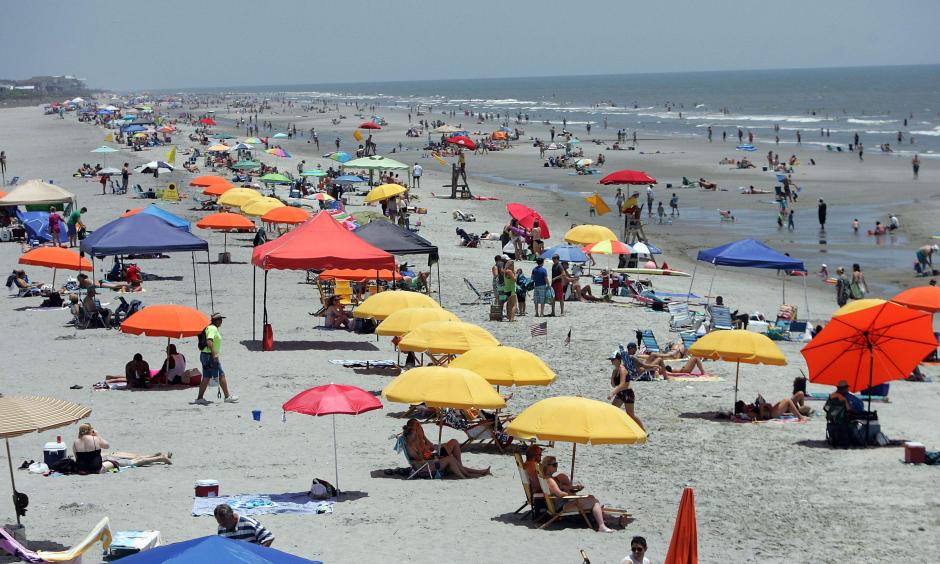 The heat wave that's been broiling the Lowcountry should climb higher Friday and reach its peak Saturday...
The Associated Press reported on Thursday that a 31-year-old man living in a home without air conditioning in Columbia died from heat exposure. The death occurred during a five-day stretch of the temperature high reaching at least 100 degrees.
"The combination of heat and humidity can create more than just a nuisance — it can lead to a life-threatening situation," said Louise Welch Williams, regional chief executive officer for the Palmetto SC Region of the American Red Cross. "There are several precautionary steps people can take to prevent heat-related emergencies, like sunburn, heat cramps, heat exhaustion, and heat stroke"