Heat wave threatens another disastrous year
Oconee County, SC
Pickens, SC
Anderson, SC
,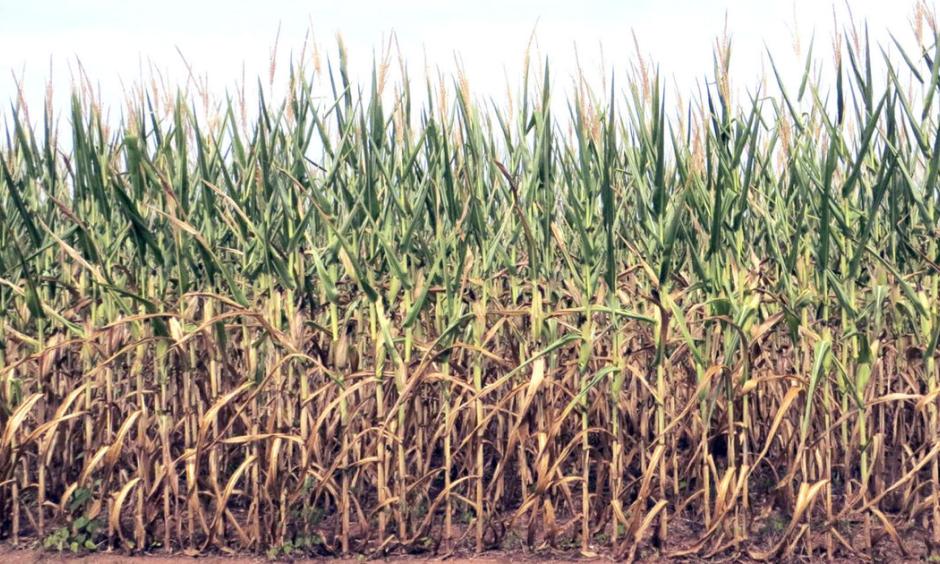 Just when things were looking promising for farmers in most areas of the state, another dry and wicked heat wave has a hold on South Carolina and is starting to squeeze the life out of crops.
The same conditions that have been plaguing South Carolina's northwest corner for several weeks have now leapfrogged into its center, leaving the Pee Dee region as one of the few that has escaped relatively unscathed. Meanwhile, Oconee, Pickens and Anderson counties have played the unenviable role of "ground zero."
"We're looking at the initial phases of a drought that could last into late August from what I'm seeing," said Mark Malsick, severe weather liaison for the South Carolina Climate Office in Columbia. "The models have done a 180, and a ridge has formed overhead that started a couple of days before the first week of July. This is a large-scale pattern that is flirting with a La Nina event in the Pacific, which tends to make the Southeast drier and hotter for potentially long stretches. This week has been the worst for us, but I don't see big changes happening next week, either"