Publication Date April 3, 2019

Heatwaves: Following 6th hottest year since 1901, warnings issued for 2019



 India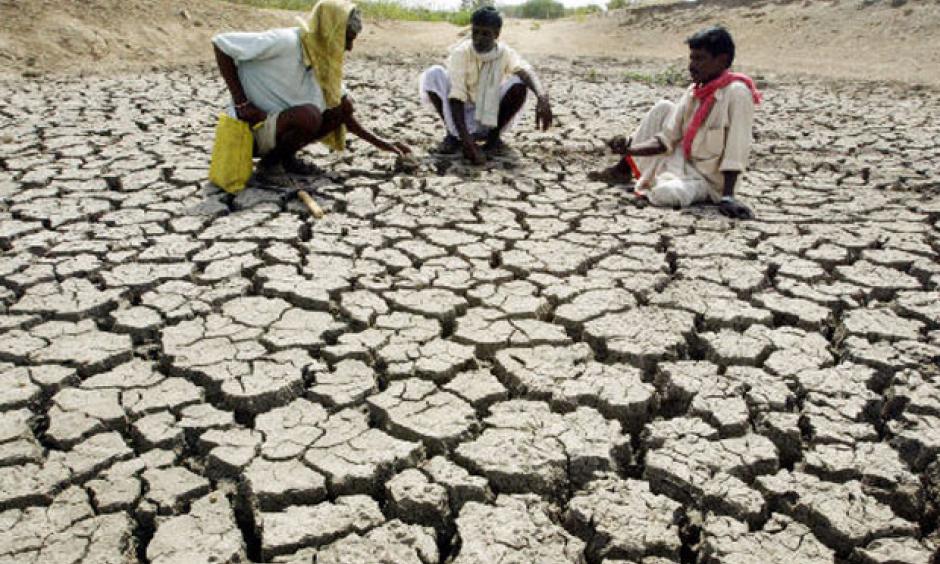 Even before the weather department issued heatwave warnings on April 1, 2019, on complete onset of summer, temperatures in March 2019 had soared to unusually high levels across India. Consider the following recent reports:
Kerala was put on high alert after 288 sunburn/sunstroke cases were registered in the state since March 1, 2019. There were four suspected cases of sunstroke deaths in the month and temperatures reached 40 degrees Celsius ( degrees Celcius) in the northern district of Palakkad, The Indian Express reported on March 28, 2019.
In Bengaluru, a city where the average summer temperature rarely crosses 26 degrees Celcius, temperatures of around 37 degrees Celcius caused dehydrated birds to fall out of the sky in March 2019, this report in The New Indian Express said. Other regions of central Karnataka--such as Kalaburagi (40.6 degrees Celcius), Ballari (40 degrees Celcius) and Raichur (39 degrees Celcius)--also reported severe temperatures.
Mumbai recorded a maximum temperature of 40.3 degrees Celcius on March 25, 2019, seven degrees above normal for the city.
High temperatures--above 40 degrees Celcius--were experienced in north India, especially in areas around the national capital region. At 39 degrees Celcius on March 22, 2019, Delhi dealt with its warmest March in nine years.
...
Eleven of the warmest years in India since 1901 were between 2004 and 2018, official datashow. "India has experienced [a] manifold increase in the human deaths during various heatwaves of years like 1971, 1987, 1997, 2001, 2002, 2013 & 2015," Harsh Vardhan, ministry of earth sciences, told Lok Sabha.
...
High temperatures caused by climate change are affecting the lives and livelihoods of people across India, forcing them to adapt to new weather conditions, a six-part series by IndiaSpend shows.