Here's What Caused the Deadly Floods in Germany and France
Île-de-France
Rottal-Inn
Braunsbach
,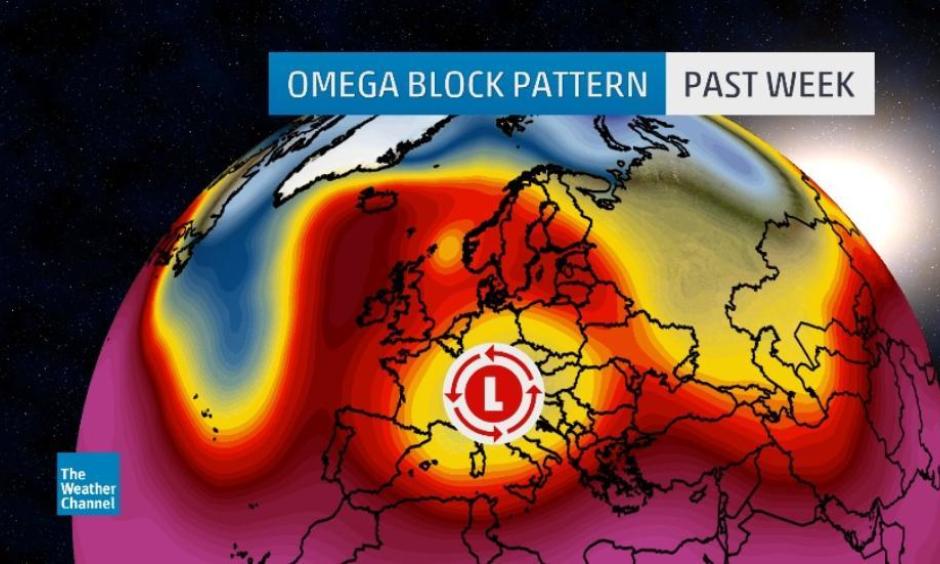 A pair of European countries were swamped this week by an atmospheric phenomenon that was responsible for widespread flooding.
The slow-moving storm system, which at times produced extremely intense and record-breaking rainfall, resulted in major flooding across parts of France and Germany. Portions of northeast France (near the border with Belgium) received six full weeks of rain in just a 24-hour period during the multi-day event...
Because of [an] extreme blocking pattern, low pressure remained relatively stationary, so rain persisted over several days. Warm, moist air was pulled northward from the Mediterranean Sea to feed the storm system...
Impacts
France:
Meteo France reported a record rainfall for the month of May (over 6 1/2 inches) in the Ile de France region (around Paris)...
Six weeks worth of rain (over 5 inches) fell in 24 hours near the Belgium border over the past weekend, resulting in severe flooding...
Dozens of hamlets and villages in northern France were under water.
Germany:
Flooding has resulted in at least four deaths across the nation.
Bavaria was particularly hard-hit by severe flooding, and the district of Rottal-Inn has been declared a natural disaster as the Altbach River flooded the village of Triftern...
Southern Germany has seen at least 400 percent of its average rainfall over the past week (2-4 inches), according to weather.com meteorologist Jonathan Belles.
Nearly three dozen people were injured after lightning struck a children's soccer match Saturday in Hoppstädten