Hermine Lingers Off New England; Continues to Plague Northeast
,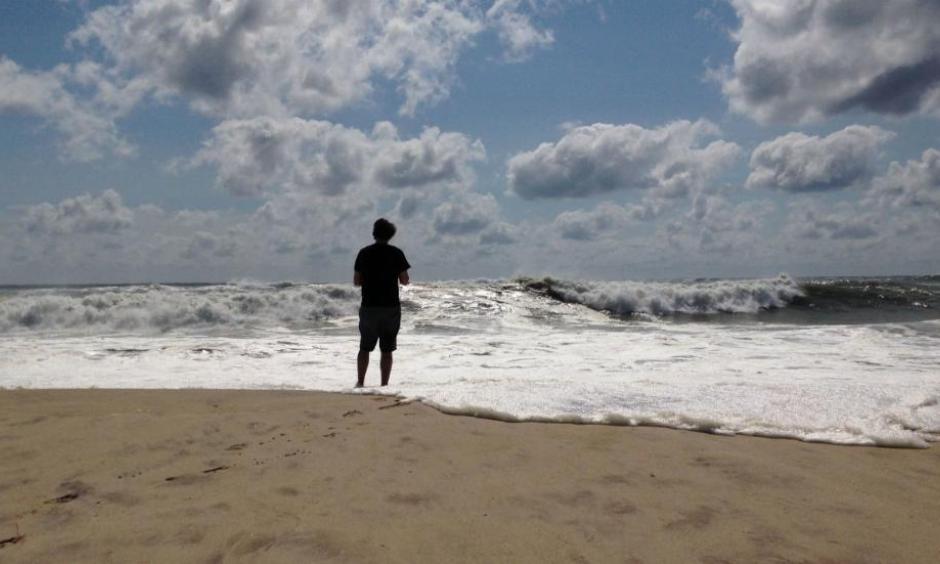 A third death associated with Tropical Storm Hermine has been reported as the storm continues to linger along the East Coast, authorities said.
According to the Associated Press, Michael Woodrum, 30, was attempting to remove a tree that fell on U.S. Highway 17-A near Cottageville, South Carolina, on Friday when he was struck by a car. Officials say Woodrum died at a hospital the following day.
Also on Saturday, a man was killed when his tractor-trailer overturned in high winds on the U.S. 64 bridge in North Carolina's Outer Banks.
On Friday, a homeless man was killed in Florida by a falling tree.
Although Post-Tropical Cyclone Hermine remains far from shore off the Northeast coast, officials are warning residents and visitors to heed warnings about deadly rip currents and possible coastal flooding