Hermine Makes Landfall as Hurricane, Knocks Out Power to 150,000
,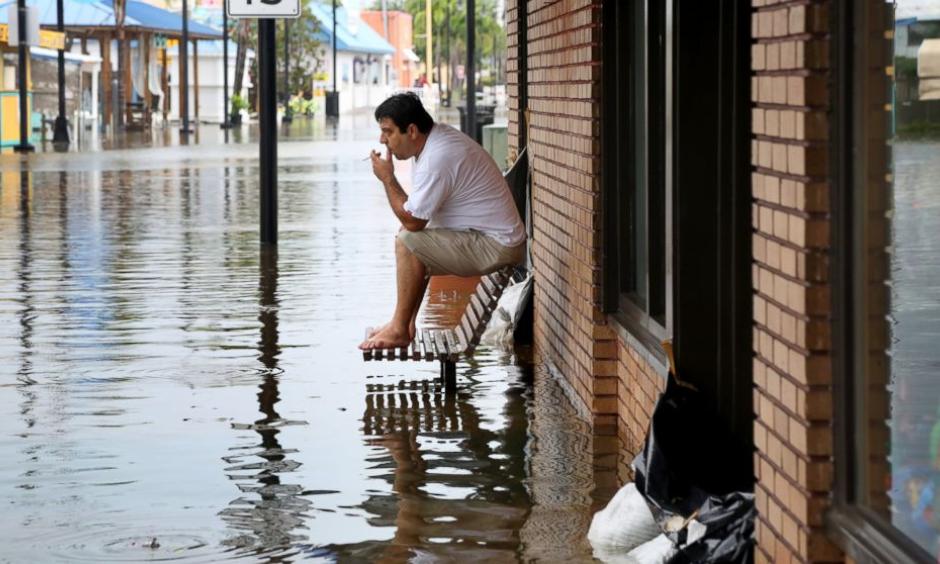 Hurricane Hermine brought strong winds and flooding to a wide swath of Florida's Gulf coast early Friday, knocking out power to more than 150,000 and raising fears of additional damage as the storm swept across the state.
The tropical system that spun off the warm waters of the Gulf whipped up 80 mph winds that extended out 45 mph from the eye before weakening over land and being downgraded to a tropical storm.
Powerful rip currents, high seas and minor coastal flooding threatened an even larger area of Florida's coast.
Dangerous flooding continued to be a threat, even as the system slowed down as it headed toward Georgia.
Hermine made landfall at 1:30 a.m., becoming the first hurricane to hit Florida in 11 years, since Hurricane Wilma struck the sunshine state in 2005.
The last hurricane to make landfall in the United States was Hurricane Arthur in 2014 -- a Category 2 Storm that came ashore in North Carolina.
...
In addition to the hurricane-force winds, forecasters said the storm could bring "life-threatening inundation within the next 12 to 24 hours along the Gulf coast of Florida."
Storm surges may have reached high as 9 feet, and the region will be blanketed with 5 to 10 inches of rain in total, with maximum amounts of as much as 15 inches falling in isolated areas. The city of Cedar Key recorded a record-high storm surge of 5.8 feet...
The National Weather Service said that an area outside Tampa in Pinellas County recorded 22.36 inches of rain over the past 72 hours, while in nearby Largo some 15.23 inches of rain has fallen. Other rain totals include 10.73 inches in Seminole, 9.71 inches in Longboat Key and 8.61 inches in Port Richey