Historic Tropical Cyclone Kenneth crashes ashore in northern Mozambique, where devastating flooding is feared
,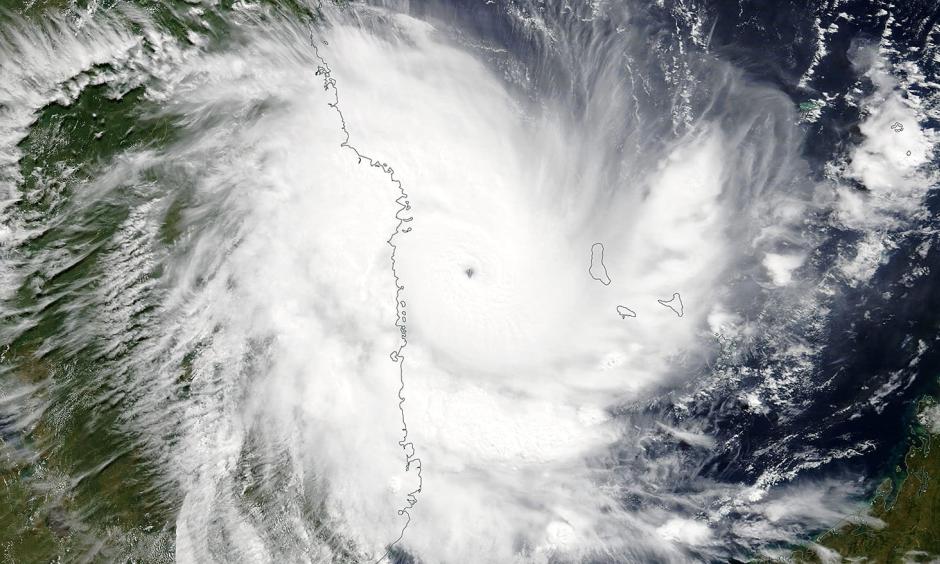 After exploding in intensity to the equivalent of a high-end Category 4 hurricane, Tropical Cyclone Kenneth was crashing ashore in northern Mozambique on Thursday, six weeks after the country was devastated by its deadliest storm on record, Cyclone Idai. The country is still recovering from that trauma.
While weakening in the moments before landfall, Kenneth possibly struck with destructive winds of least 125 mph and a towering storm surge of 10 feet. In the coming days, devastating inland flooding is expected as the ferocious storm slows and unloads as much as 40 inches of rain.
Mozambique has never been struck by back-to-back cyclones this strong in the same season. And Kenneth probably became the strongest storm on record to make landfall this far north in Mozambique.
...
In a trademark of a warming world, Kenneth's rate of intensification was unusually swift.
Kenneth was an 85-mph Category 1 early Wednesday but catapulted to a 140-mph Category 4 by the same time Thursday.