How flooding from Tropical Depression Imelda impacted Houston neighborhoods
,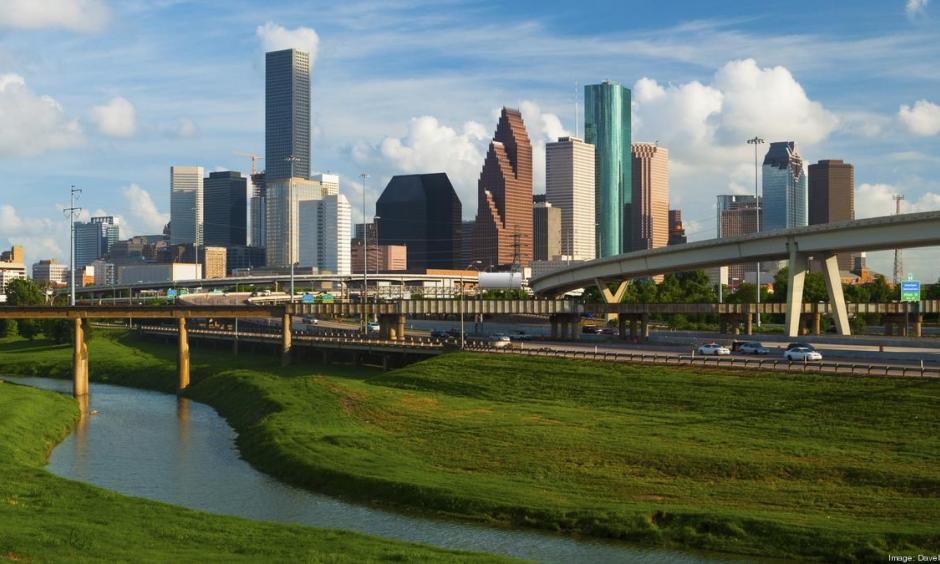 While state and local officials are still assessing the damage wrought last week by Tropical Depression Imelda, some neighborhoods are breathing easier, having escaped the widespread flooding caused by the storm.
Imelda dumped as much as 43 inches of water on some parts of southeast Texas in a span of just 72 hours. The deluge flooded thousands of homes and vehicles and left at least five people dead. Imelda is the most significant storm to hit greater Houston since Hurricane Harvey ravaged the city two years ago.
...
According to the latest data released by the Texas Division of Emergency Management, at least 340 single-family homes in Harris County were affected by Imelda, with 76 suffering "major" damage. The TDEM data do not separate flood damage from other types of damage caused by the storm, such as wind damage.