How will rainy winter affect fire season? More summer grass fires, officials predict
,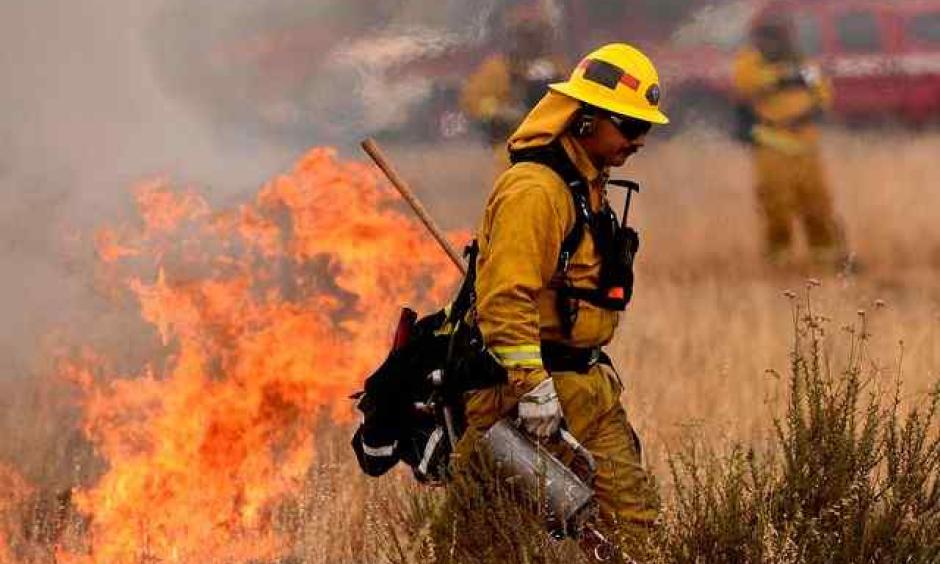 This winter, record-breaking rainfall brought California's long-lived drought closer to its final hour.
However, it also raised the probability of large wildfires this summer, particularly those fueled by tall grasses that are thriving now but will start drying out soon, fire officials say.
The potential for large fires "is expected to remain near normal through the spring, but once fine fuels dry out, there will likely be a spike in grass fire activity," according to a report by the National Interagency Fire Center.