Hurricane Florence Latest: I-95 Reopened in North Carolina; 'Unprecedented' Flooding Forces More Evacuations in South Carolina
,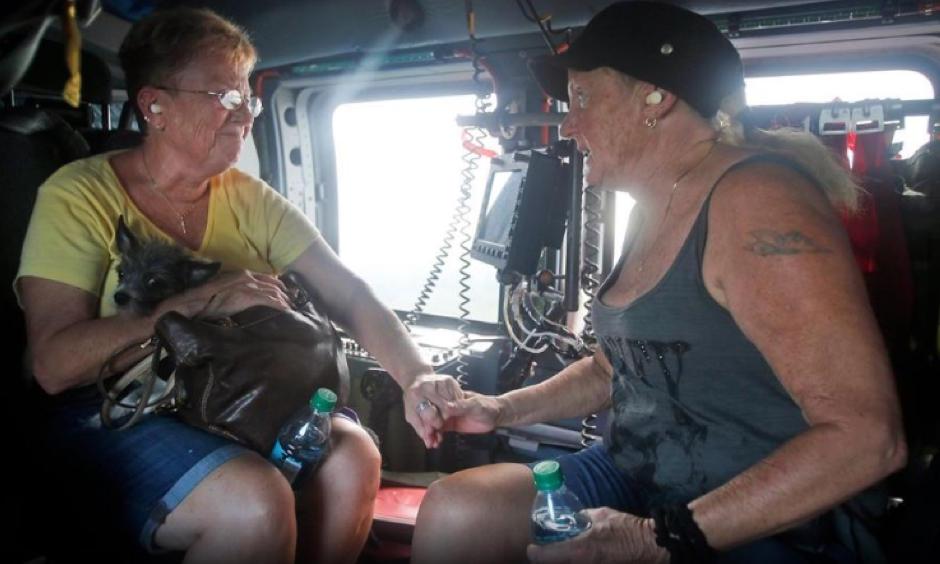 As Day 10 since Hurricane Florence's landfall began, areas of the Carolinas began to resume normalcy while others were still awaiting the worst impacts from the flooding.
In Georgetown County, South Carolina, officials warned some 6,000 to 8,000 residents in potential flood zones that they need to prepare for evacuations starting Tuesday along the Waccamaw and Pee Dee rivers. Authorities are preparing to go door to door evacuating residents as the floodwaters rise.
...
After being cut off for days, Wilmington, North Carolina, opened three more routes into the port city over the weekend. However, the Cape Fear River is predicted to rise to record levels in the next few days, the News and Observer reported. Three more feet of water could flood downtown Wilmington streets.
Officials announced good news Sunday night: Interstate 95 had been reopened in North Carolina. The highly traveled roadway was closed for days, prompting authorities to urge drivers to drive around the state and instead take I-75 as a detour through Tennessee and Georgia.
The death toll from the storm stands at 44 with 33 deaths in North Carolina, nine in South Carolina and two in Virginia.