Hurricane Harvey: Houston evokes painful memories of Katrina
by
Politico via Associated Press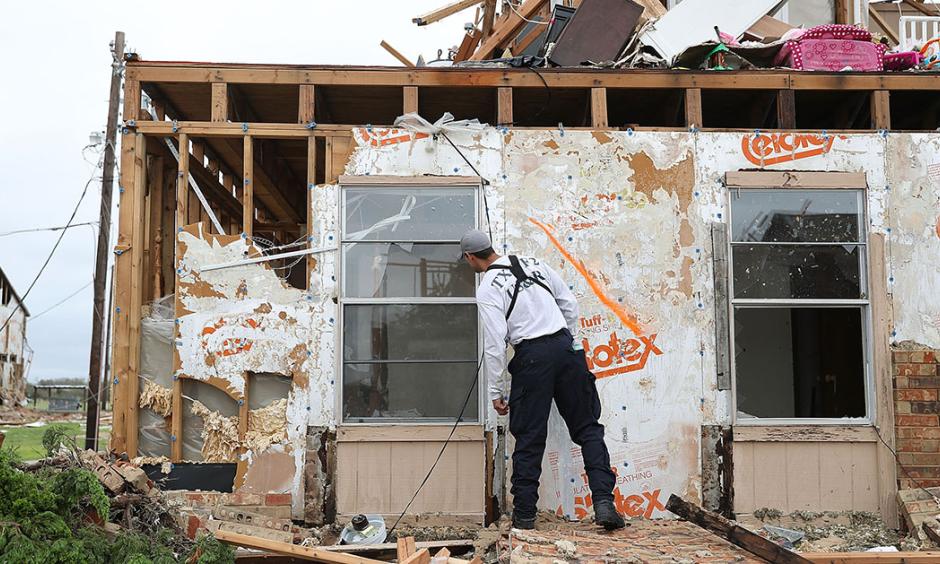 As people waded in chest-high floodwaters, Houston turned its main convention center into a shelter Sunday, evoking memories of Hurricane Katrina, when breached levees in New Orleans stranded tens of thousands of people in squalid conditions at that city's football stadium and convention center.
...
In New Orleans, almost 80 percent of residents were evacuated days ahead of Katrina's arrival. In contrast, Houston Mayor Sylvester Turner advised people to stay in their homes, saying it was not feasible to completely evacuate the nation's fourth-largest city.
...
In 2005, Houston hosted Katrina survivors, with the convention center and the Astrodome receiving thousands of people fleeing the horrific conditions of New Orleans' shelters.
Among them was Raeann Barber, who came to Houston with nothing but the nightgown on her back.
The 37-year-old woman, who rebuilt her life in Houston, found herself again fleeing her home when she woke up to knee-high water in her apartment. A Coast Guard boat helped her escape.