A Hurricane? In January? You Can Thank El Niño
,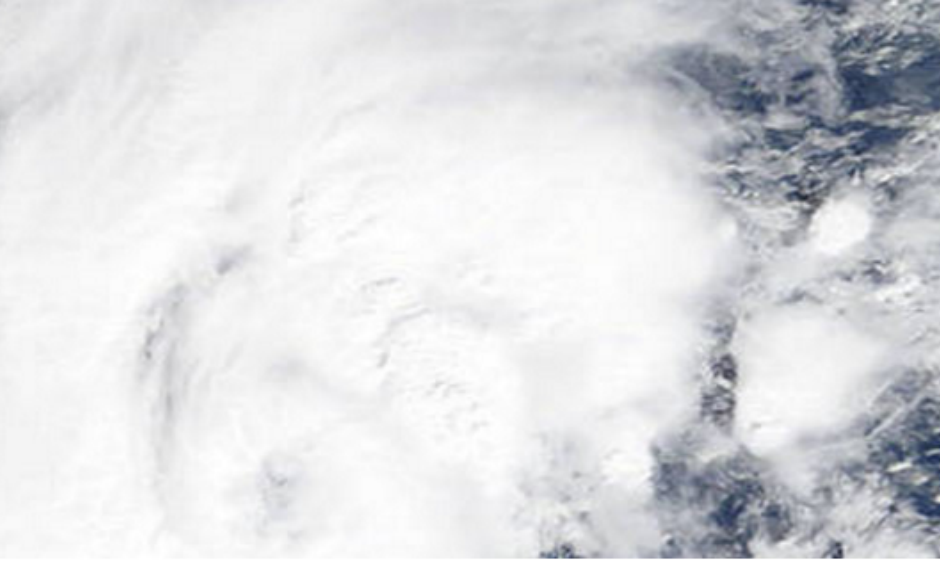 It's not often that an official hurricane forecast uses the word "surreal," but that was the case late Monday as Tropical Storm Pali improbably became Hurricane Pali, the earliest hurricane ever recorded in the Central Pacific.
The out-of-season storm has benefited from unusually favorable conditions largely linked to the strong El Niño that also helped boost storm activity to record levels during the main storm season.
The official hurricane season in this basin is May 15 to Nov. 30, but when conditions are right, storms can, and have, formed outside of that typical timeframe. But winter storms are still rare, with only three having ever been recorded in the January to March period.