Hurricane Lorenzo Sets Record as Strongest Storm Observed So Far North and East in Atlantic
,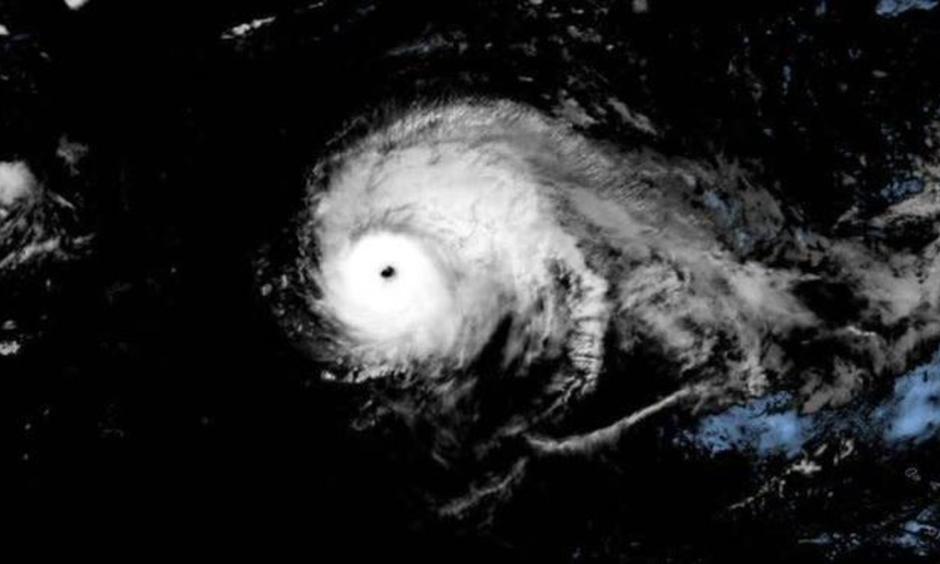 Hurricane Lorenzo has set records as it blasts its way through the central Atlantic, becoming a category 5 hurricane on Saturday night before weakening back down to category 3 status by Sunday evening, CNN reported.
The National Hurricane Center reported late on Saturday night (AST) that Lorenzo had become "the strongest hurricane on record this far north and east in the Atlantic basin." As of 5:00 p.m. AST on Sunday, the center wrote that"Maximum sustained winds are near 115 mph (185 km/h) with higher gusts. Gradual weakening is expected over the next couple of days, but Lorenzo is expected to remain a large hurricane throughout that time... Hurricane-force winds extend outward up to 80 miles (130 km) from the center and tropical-storm-force winds extend outward up to 255 miles (405 km)."
...
The NHC added that on Tuesday and Wednesday, it expects Lorenzo to drop between three to six inches of rain "over much of the western Azores," creating a risk of "life-threatening flash flooding," as well as one to two inches in the central Azores.
...
Lorenzo is "by far the farthest east in the Atlantic Ocean" of any of the 35 previous Category 5 storms recorded in the Atlantic since 1920, according to the Weather Channel, with NHC forecaster Eric Blake stating it was "almost ten degrees (600 miles)" to the east of the previous record holder.
...
Woods Hole Research Center atmospheric scientist Jennifer Francis told the Washington Post this month that there is also significant evidence that climate change is fueling more rapid intensification of storms.