Hurricane Maria strengthens again as it heads toward Turks and Caicos
Dominica
Puerto Rico
Dominican Republic
,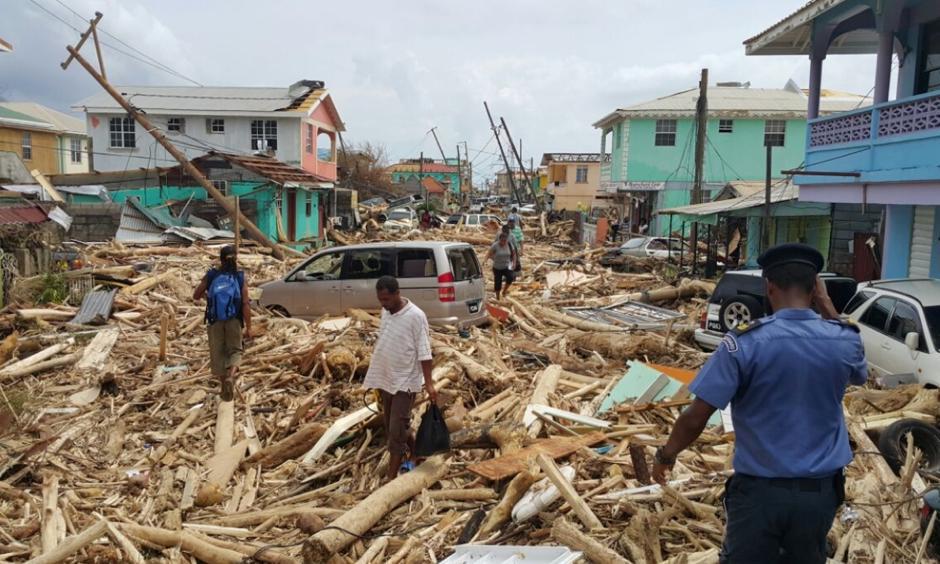 Hurricane Maria regained strength Thursday morning as it continued to ravage the Caribbean, with the Turks and Caicos islands next in its crosshairs.
The Category 3 storm lashed the northern coast of the Dominican Republic with heavy rain and 115-mph winds.
...
Dominican Republic Bracing for flooding
Dominican officials said they were taking a cue from neighboring Puerto Rico's experience -- and were concerned about the potential for flooding from the heavy rainfall.
After Hurricane Irma passed through the country just days ago, the ground is still saturated and the rivers swollen.
Living through two hurricanes has been the ordeal of our lives
As Maria regained strength early Thursday, the country was not expecting a direct landfall -- the center of the storm was about 43 miles (70 km) west of Punta Cana, a popular resort city.
Airports have been shut down but are expected reopen at noon Thursday.
Stranded tourists have been moved into interior rooms of their hotels, leaving oceanfront suites and villas empty.