Hurricane or heavy rain could spread Florida's Zika outbreak
,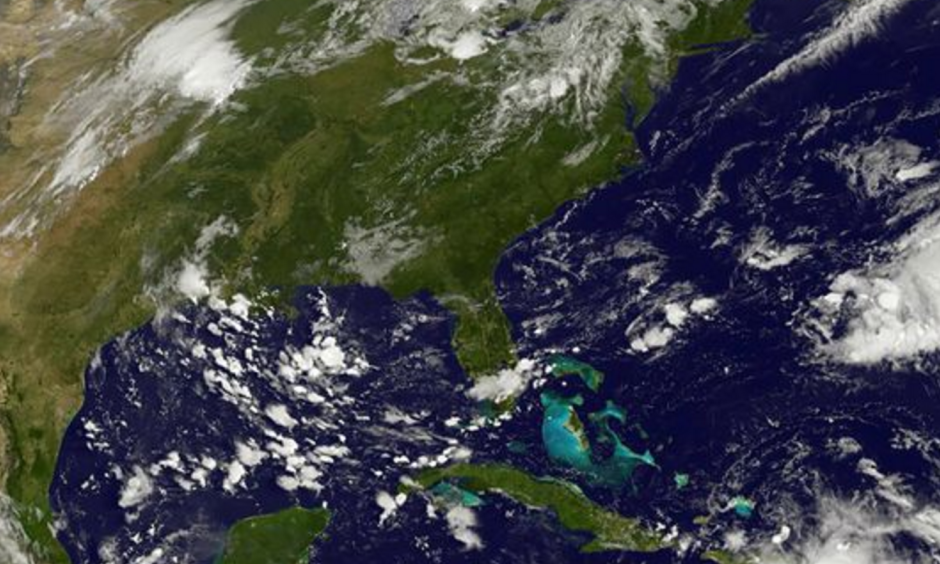 Florida is bracing for a double whammy from Mother Nature, with a tropical wave in the Caribbean threatening to balloon into a hurricane just as the region is fighting outbreaks of the mosquito-borne Zika virus.
The unnamed storm could hit Florida and the sodden Gulf Coast over the next few days, possibly as a hurricane, meteorologists say. A hurricane would make it harder to control the Zika outbreak, which has grown to 43 cases in Miami-Dade and Palm Beach counties...
While a hurricane could initially blow mosquitoes out of the sky, it could also leave behind standing water that allows the insects to breed, said Joseph Conlon, technical adviser to the American Mosquito Control Association.
An increase in mosquitoes doesn't necessarily lead to a spike in disease, said Jerome Goddard, an extension professor of medical entomology at Mississippi State University. That's because the "nuisance" mosquitoes that live in flooded salt marshes don't tend to spread disease, no matter how annoying they may be. The mosquito species that primarily transmits Zika, the Aedes aegypti, prefers to live near people and lay eggs in man-made containers, such as bird baths, flower pots and discarded tires